CURRENTLY IN PRODUCTION
a feature art film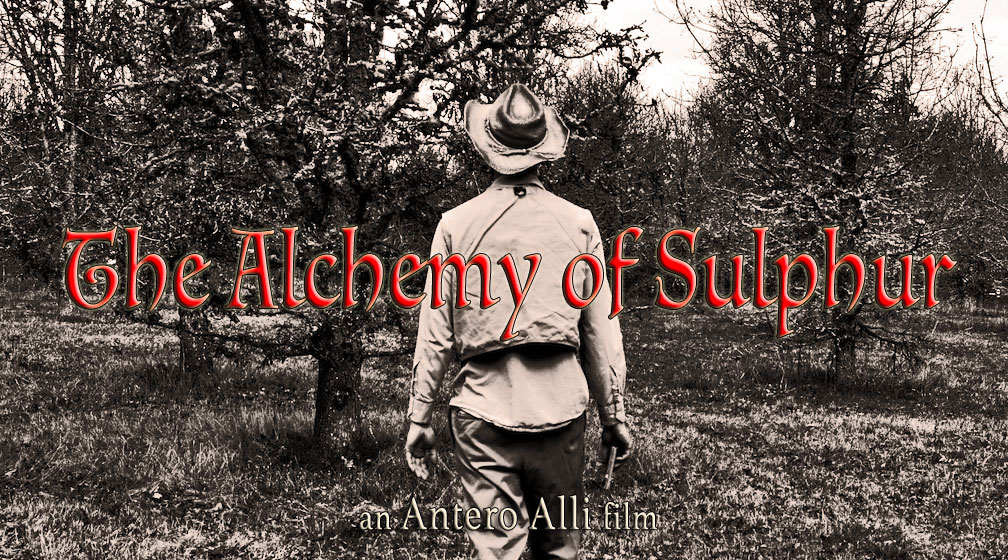 Synopsis

Hope is writing a short story for publication when Ben, her on and off boyfriend, accuses her of creating crises in their relationship to spur her creative process -- something she denies as he breaks up with her. To escape her heartbreak, Hope writes herself into her story as "Helen", an amateur birder who falls in love with "Phineas", the story's central character, a dendrologist who studies and treats a grove of dying oaks. While visiting a nearby river in the real world, Hope encounters Calliope, an elder woman who deeply impacts Hope with her strange chanting powers and who is joined by her equally eccentric younger sister Callista. The three women agree to meet for coffee where Hope encounters Keith, a stranger who looks just like her vision of Phineas. When Hope falls for Keith, imaginal and actual worlds collide and converge, altering her sense of reality. Meanwhile, Ben wants to get back together, again. "The Alchemy of Sulphur" is a magical realist romance with the creative process, the power of imagination, and the mysteries of supernatural agencies.



---
The Cast of Characters
5 actors, 7 characters

---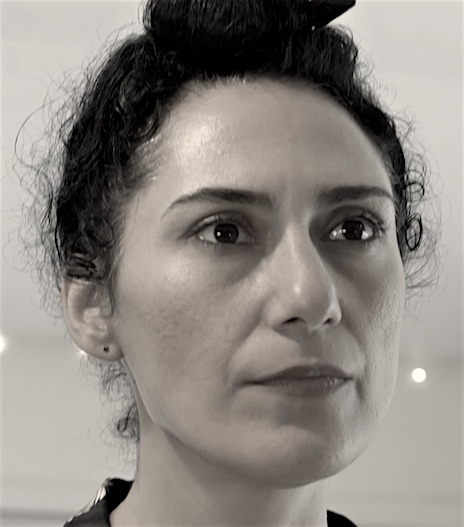 Helia Rasti as "HOPE"
An ambitious, professional fiction writer published by ArtLit, a prestious
NYC literary magazine. Writing is her life and identity; stories are her passion.
Her wild imagination is compunded by her fierce independence. She lives
alone and often writes as a way to escape intimacy with her boyfriend Ben.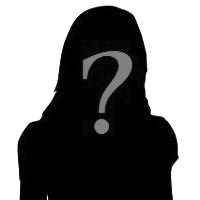 Helia Rasti as "HELEN"
is a fictional character created by Hope for the short story she is writing.
Helen is a birder and mythologist, who falls in love with Phineas, another
character in Hope's story, and joins him on his mission to save the trees.
Helen also has a secret supernatural talent as an elemental sorceress.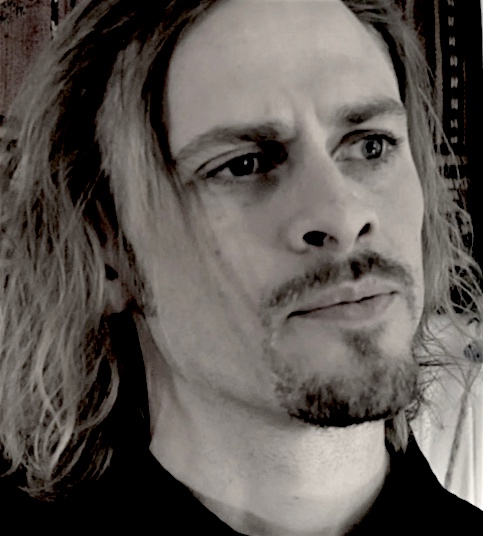 Benjamin Ervin as "BEN"
A former rock musician in love with Hope, he becomes unhinged by her
habit of rocking the boat whenever their relationship reaches a plateau of
contentment. A free spirit and an Uber-driver who owns his time, Ben feels
deeply attached to Hope even after he decides to break up with her.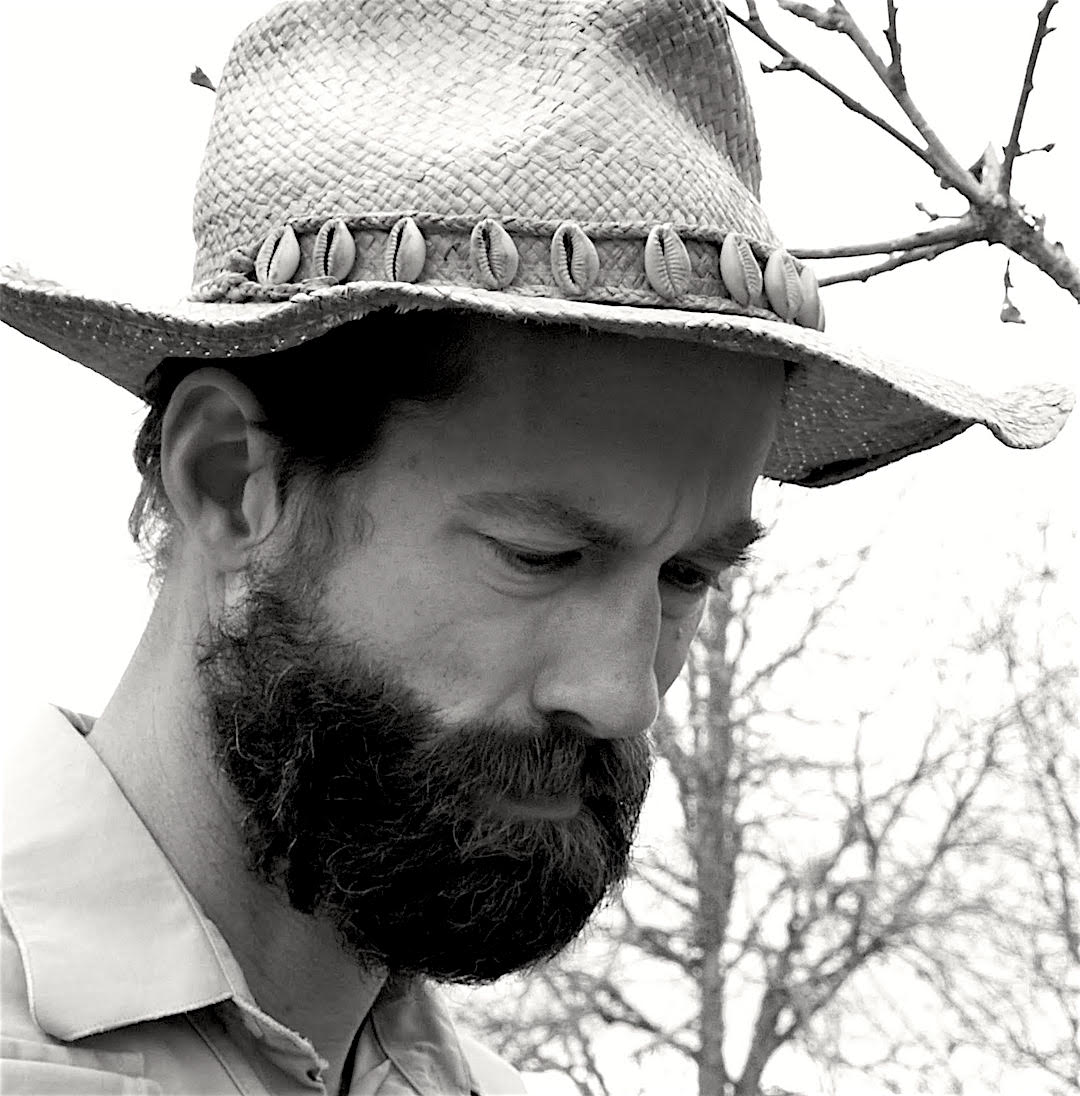 Douglas Allen as "PHINEAS"
A fictional character created by Hope in "The Alchemy of Sulphur", the short
story she is writing. A quiet dendrologist, he lives and works in an oak grove
while studying and treating them as they suffer and die from Sudden Oak Death.
He becomes Helen's mentor and her lover during his mission to save the oaks.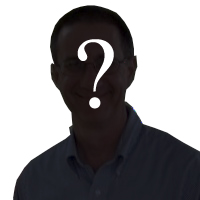 Douglas Allen as "KEITH"
A quiet, unassuming asexual man in his forties, Keith is visiting his
sister and only town for a week. He is amused and touched by Hope's
advances, unaware of her vivid imagination as she falls in love with him.
Or is it Phineas?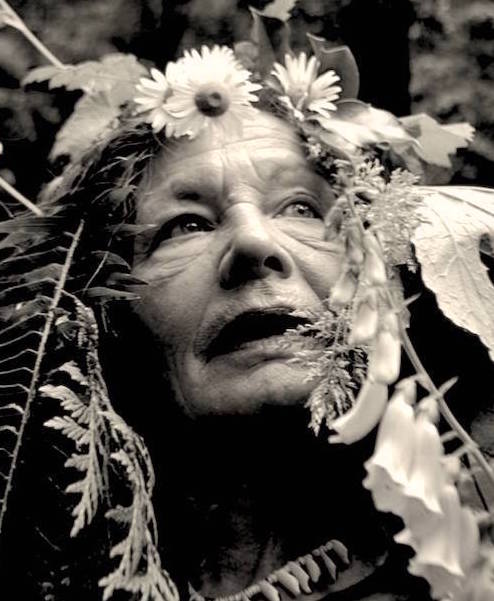 Cynthia Schwell as "CALLIOPE"
A mysterious elder woman who inherited certain psychic abilities following
the death of her husband of thirty years. Outspoken yet quiet, she is highly
perceptive while inhabiting a world of her own, As a self-made sorceress,
Calliope has an uncommon power to empower younger women.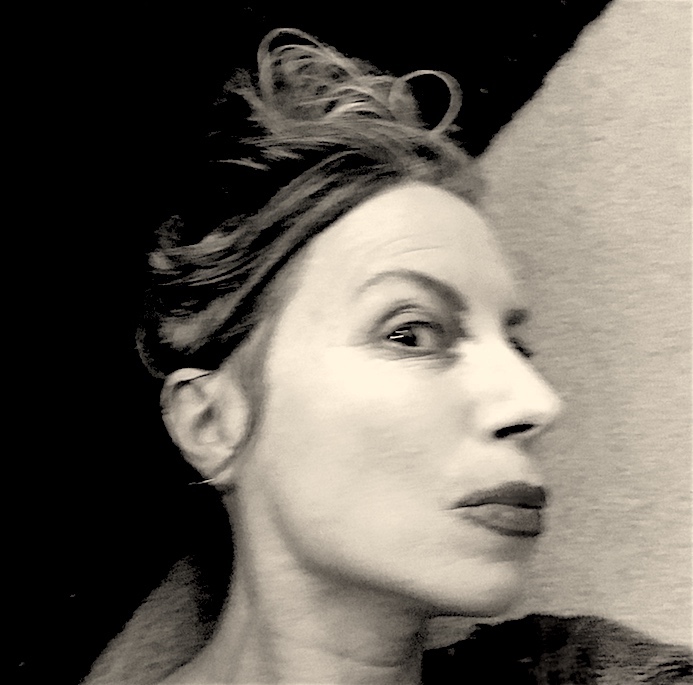 Sylvi Alli as "CALLISTA"
The younger sister of Calliope is an artist who creates alchemy-themed
paintings and drawings. More socially available than her more eccentric
sister, they are polar opposites as personalities yet clearly respect each
other while harboring a secret life together as clairvoyant seers.

---
Music by Sylvi Alli, Frederic Chopin, Erik Satie.
Written, directed, cinematography, editing by Antero Alli

---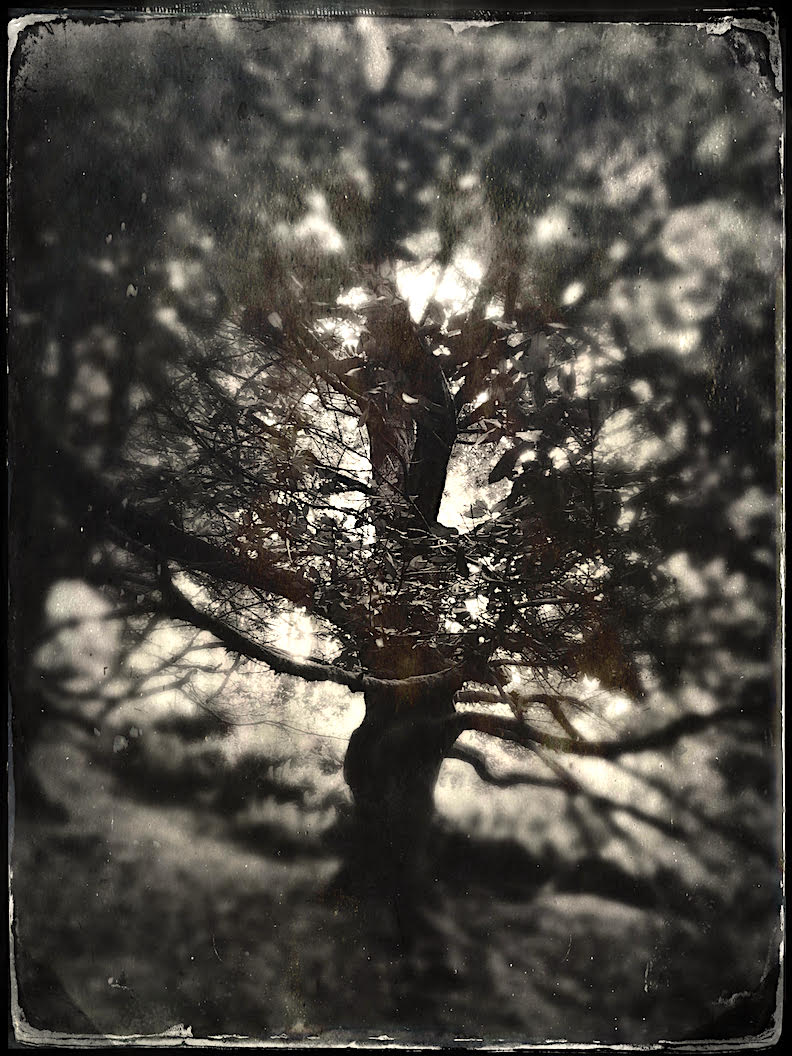 ~ SCHEDULE ~
Subject to change depending on pandemic status
Pre-production, Jan/Feb/March/April 2021
Production schedule, April/May 2021
Post-production, June thru Sept 2021
Premiere, October/November 2021
Portland, Oregon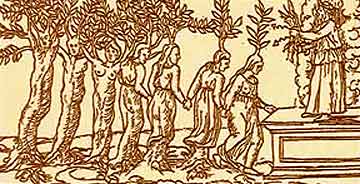 Antero Alli -- Filmography
Correspondence to:
verticalsource@gmail.com