vertical pool presents

"The Alchemy of Sulphur" is a story about a woman
caught between her fear of intimacy and her romantic
obsession with an imaginary character in a story she
is writing, a story within a story, within a story...


Hope is writing a short story for publication when Ben, her on and off boyfriend, accuses her of creating crises in their relationship to spur her creative process -- something she denies as he breaks up with her. In her attempt to escape heartbreak, Hope writes herself into her story as "Helen", an amateur birder who falls in love with "Phineas", the story's central character, a dendrologist who studies and treats a grove of dying oaks. Meanwhile in the real world, Hope encounters Calliope, a mysterious elder woman and her sister Callista who are out in the nearby woods gathering herbs. The three women talk and agree to meet for tea where Hope encounters Keith, a stranger who reminds her of Phineas. When Hope falls for Keith, imaginal and actual worlds collide and converge, altering her sense of reality. When Hope receives an unexpected visit from Calliope, she discovers something about herself that changes everything. Meanwhile, Ben wants to get back together, again.

CURRENTLY IN PRODUCTION

---
The Cast of Characters
5 actors, 7 characters

---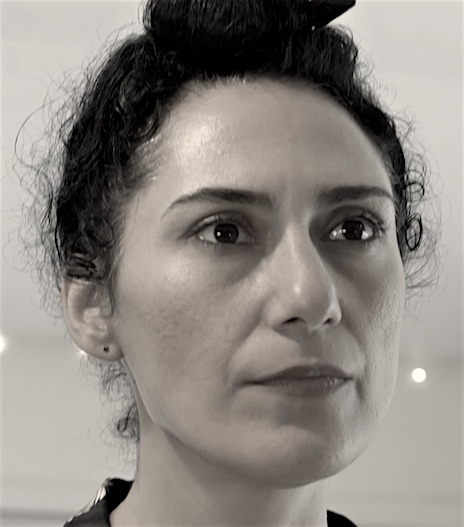 Helia Rasti as "HOPE"
An ambitious, professional fiction writer published by ArtLit, a prestious
NYC literary magazine, writing is her life and identity. Her wild imagination
is compunded by a fierce independence. She often writes as a way to
escape intimacy with her boyfriend Ben who is onto her game.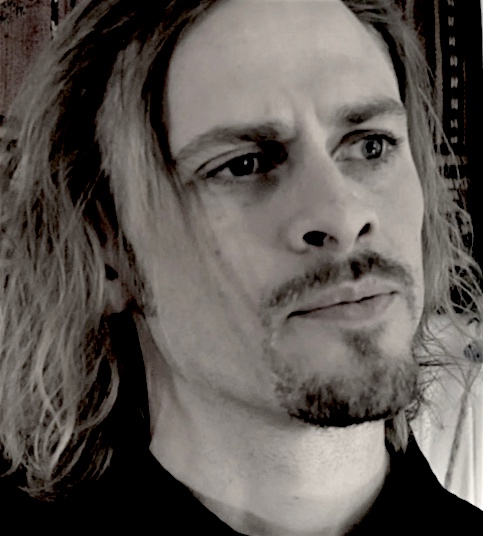 Benjamin Ervin as "BEN"
A former rock musician in love with Hope, he becomes unhinged by her
habit of rocking the boat whenever their relationship reaches a plateau of
contentment. A free spirit and an Uber-driver who owns his time, Ben feels
deeply attached to Hope even after he decides to break up with her.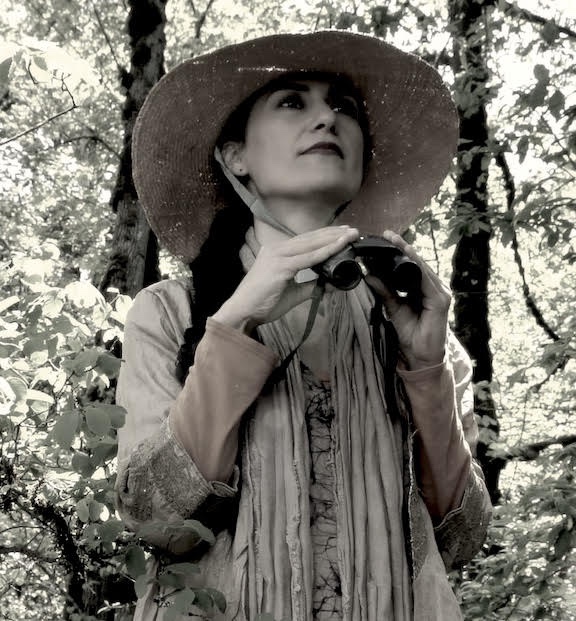 Helia Rasti as "HELEN"
Hope's alter ego in a short story she is writing, the child-like Helen
is an amateur birder and mythologist who falls in love with Phineas,
the central character in her story.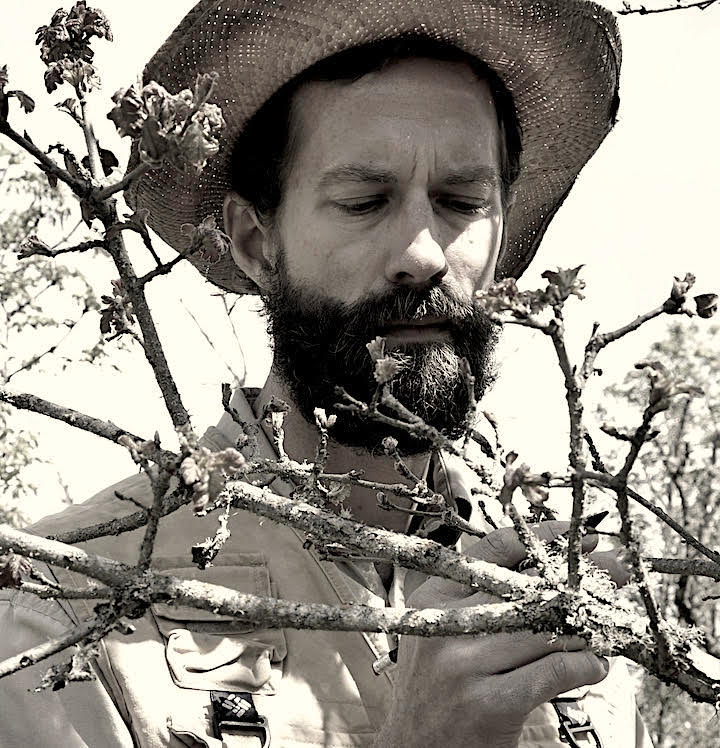 Douglas Allen as "PHINEAS"
A fictional character in the short story Hope is writing, Phineas is a quiet
unasusming dendrologist who lives and works in an oak grove where he
studies and treats the trees wasting away from Sudden Oak Death.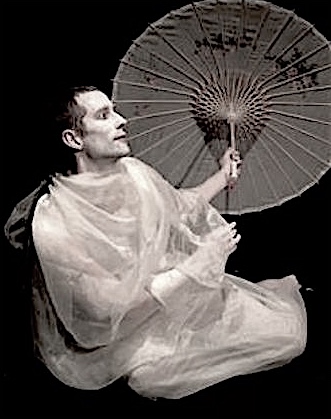 Douglas Allen as "KEITH"
Keith is an asexual avant garde performer passing through town touring
his one-man show. After meeting Hope, he's amused and inspired by
something he sees in her while she falls in love with him. Or is it Phineas?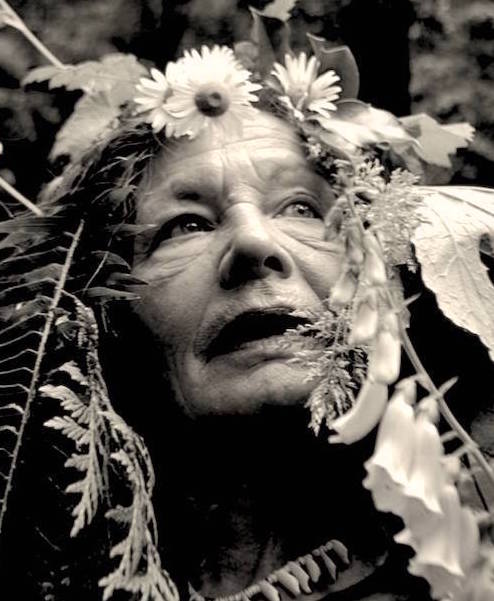 Cynthia Schwell as "CALLIOPE"
A mysterious elder woman, she is highly perceptive while inhabiting a
world of her own creation. Mostly quiet until she starts chanting, she is a
self-made sorceress on a personal mission to empower younger women.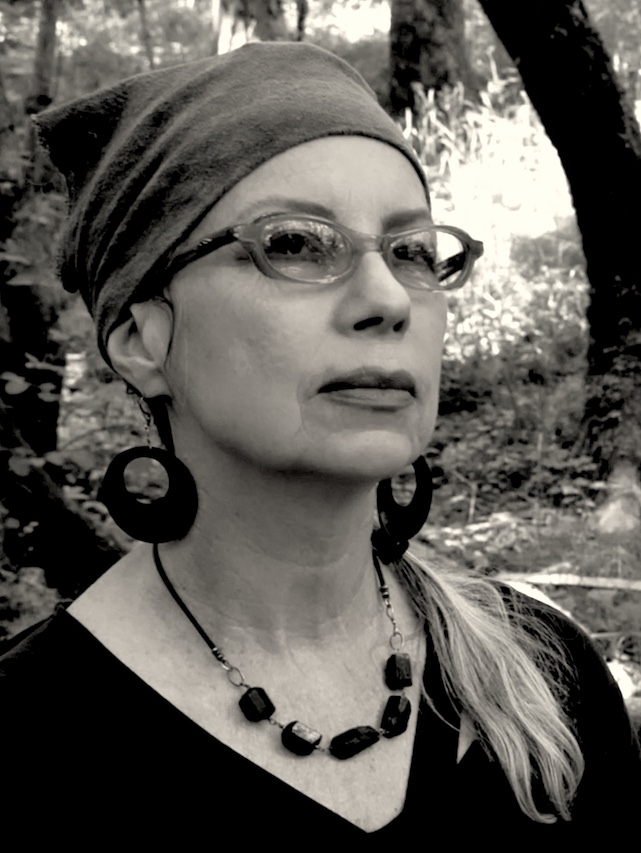 Sylvi Alli as "CALLISTA"
Callista is an artist who creates alchemy-themed visual art. She is bonded
with Calliope in an occult sisterhood of clairvoyants. When they are amongst
strangers, Callista acts as a mediator for the more socially primitive Calliope.

---
2021 SCHEDULE, CREDITS, STILLS, CONTACT

---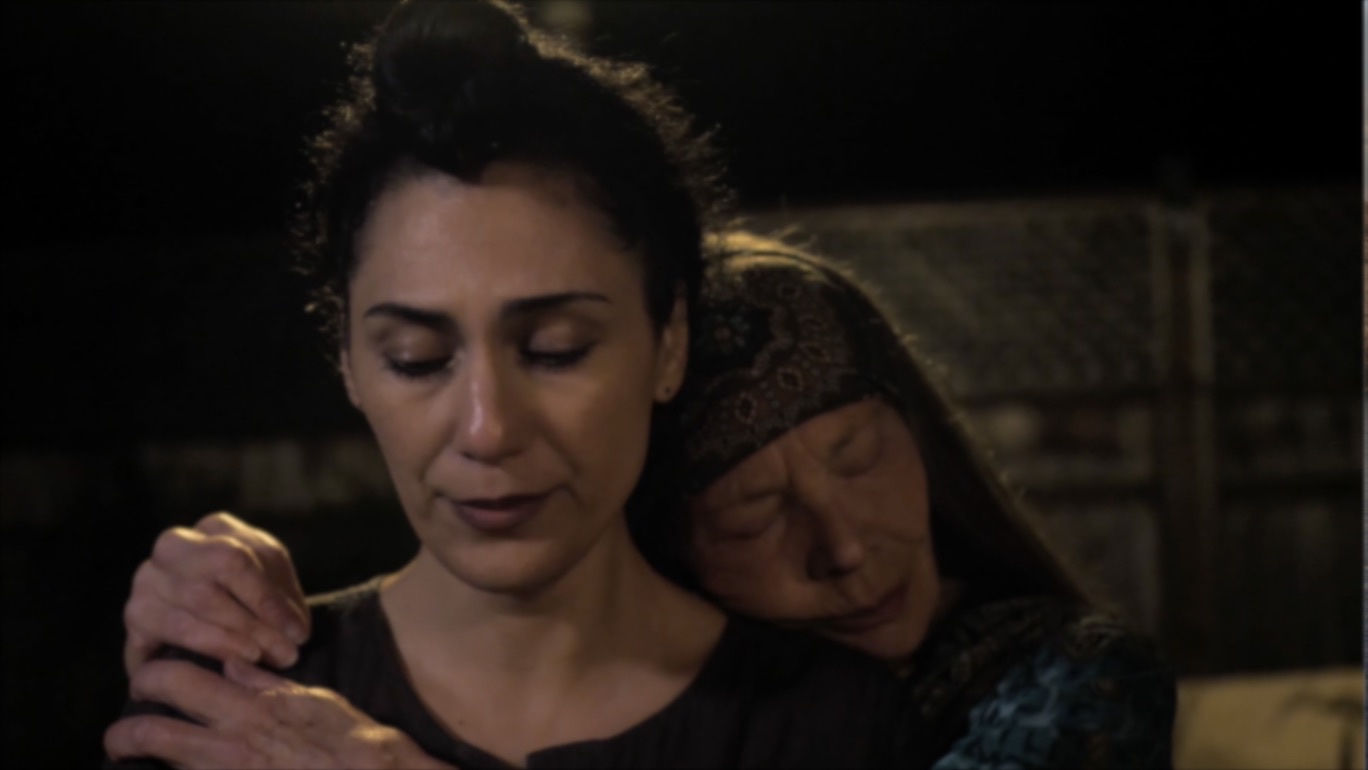 "Hope" (Helia Rasti, front) and "Calliope" (Cynthia Schwell, back)


Covid precautions were followed throughout this production.

~ 2021 Schedule ~
Pre-production, January through March
Production, April through early June
Post-production, mid-June through early October
Premiere, mid-October in Portland, Oregon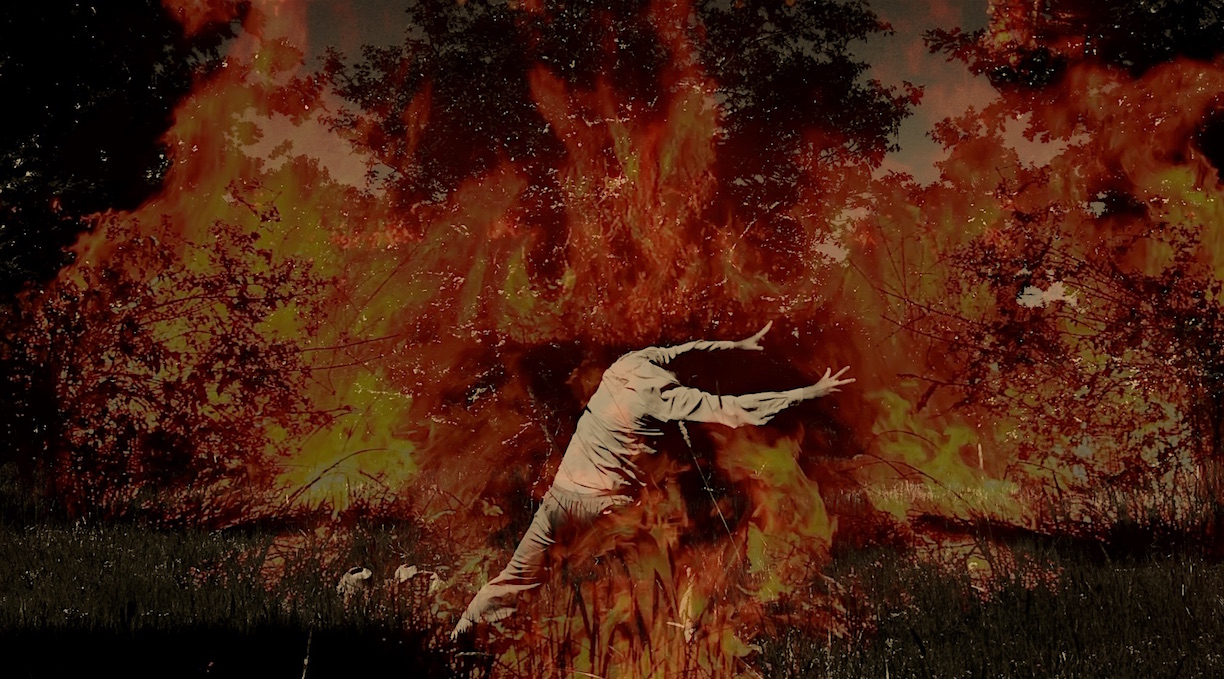 "Phineas" (Douglas Allen)


~ Credits ~
Wardrobe, props, and production assistance by Sylvi Alli.
Music by Frederic Chopin, Erik Satie, Antero & Sylvi Alli, & others.
Written, directed, cinematography, editing by Antero Alli
Produced by Vertical Pool.

Antero Alli -- Filmography


CONTACT POINT
verticalsource@gmail.com