Vertical Pool
presents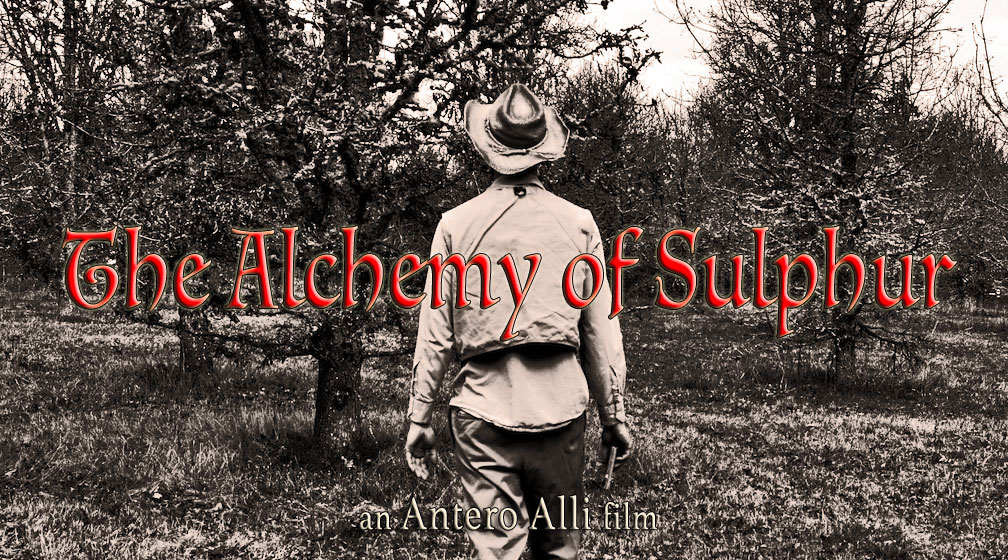 (2021; 2 hours)

a psychological romance





Sunday November 7th, 2021. Doors open at 7pm
Clinton Street Theater, 2522 SE Clinton, PDX
At 7:15pm, bird&wolf perform a 15-min. set before the movie
$10 admission -- A benefit to help offset production expences.
Movie starts 7:30pm sharp. Actors & director in person.

click this to watch the trailer



---
---

...caught between her fear of intimacy and a romantic
obsession with an imaginary character in a story she is
writing, Hope traces the fragile borders between dream
and reality through a story that appears to be writing itself.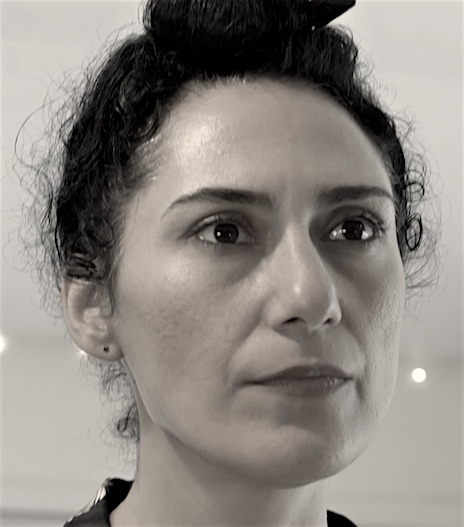 Helia Rasti as "HOPE"
Hope is on a deadline writing a short fiction story for ArtLit,
a prestious NYC literary magazine when her boyfriend Ben
breaks up with her. In an attempt to escape heartbreak she
writes herself into her story as a romantic character.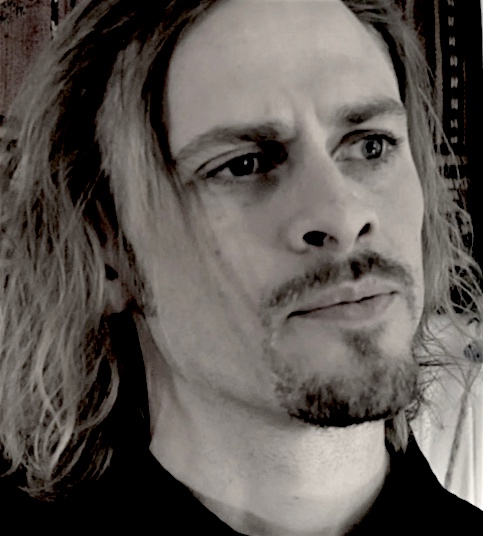 Benjamin Ervin as "BEN"
Ben becomes unhinged by Hope's habit of rocking the boat
whenever their relationship reaches a plateau of contentment.
He accuses her of causing crises just to spur her creativity
and breaks up with her but cannot face being without her.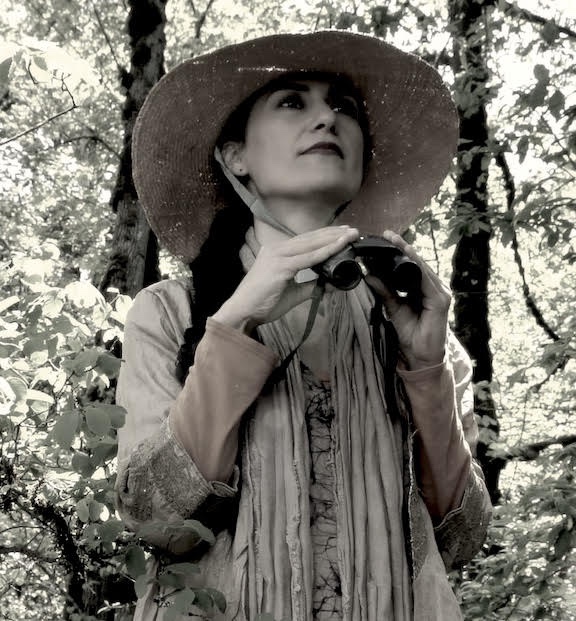 Helia Rasti as "HELEN"
Hope's alter ego in the short story she is writing, the child-like
Helen is an amateur birder and mythologist who falls in love
with Phineas, the central character in the story she's writing.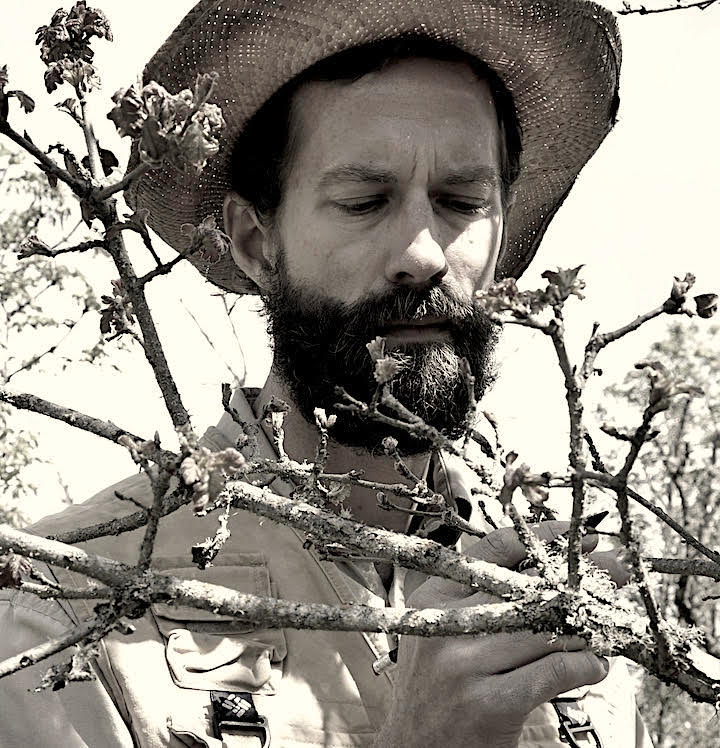 Douglas Allen as "PHINEAS"
A fictional character in Hope's story, Phineas is a quiet dendrologist,
a scholar of trees, who's on a mission to save a grove of dying oaks.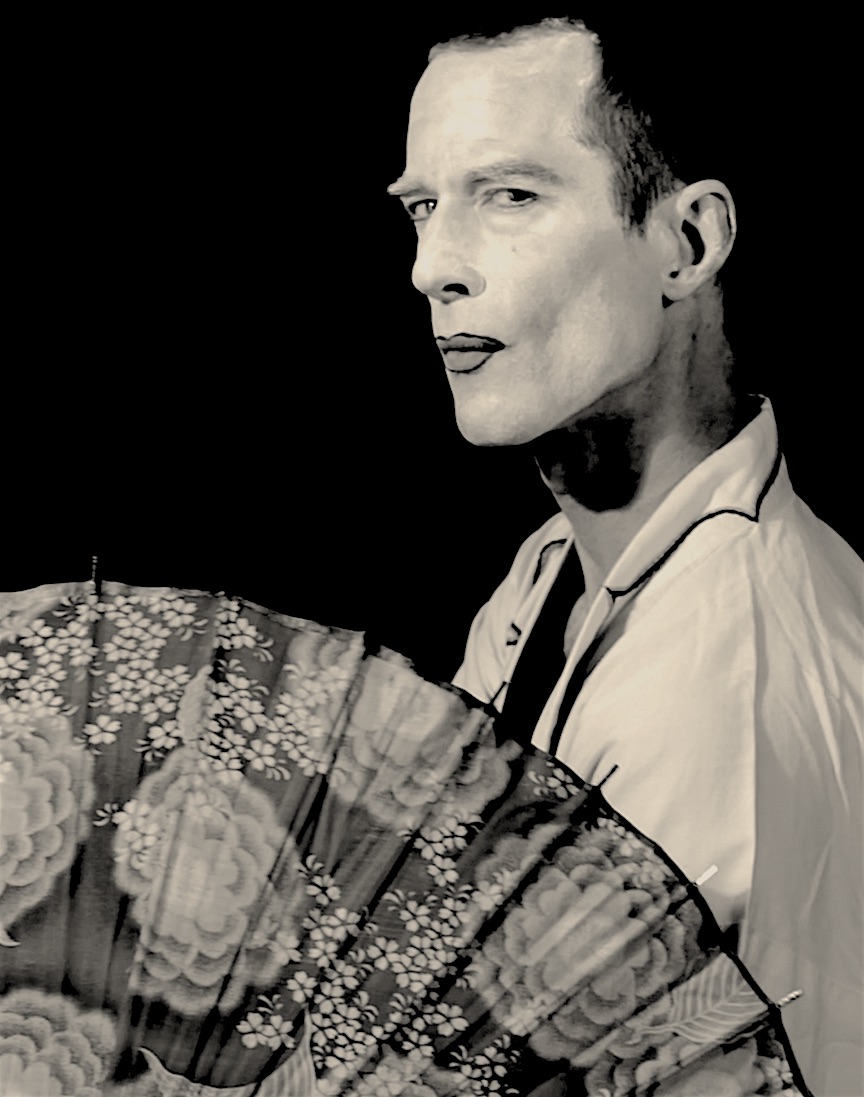 Douglas Allen as "KEITH"
Keith is an avant garde performer passing through town with
his one-man show when he meets Hope and is inspired by
her imagination as she falls in love with him. Or is it Phineas?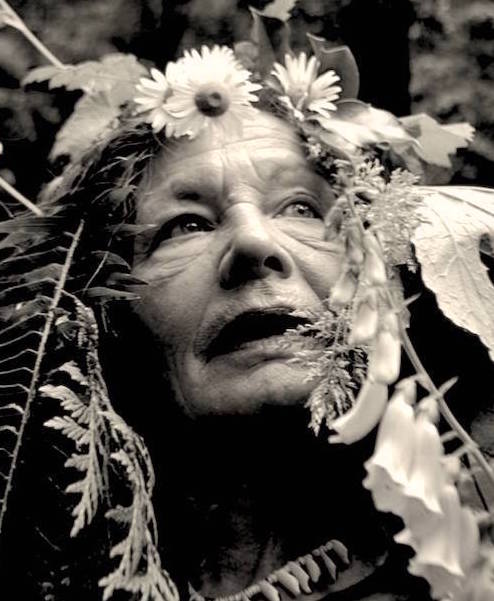 Cynthia Schwell as "CALLIOPE"
A socially primitive elder woman with strange chanting powers who
encounters Hope while roaming the woods, gathering plants with
her more socially adept companion Callista.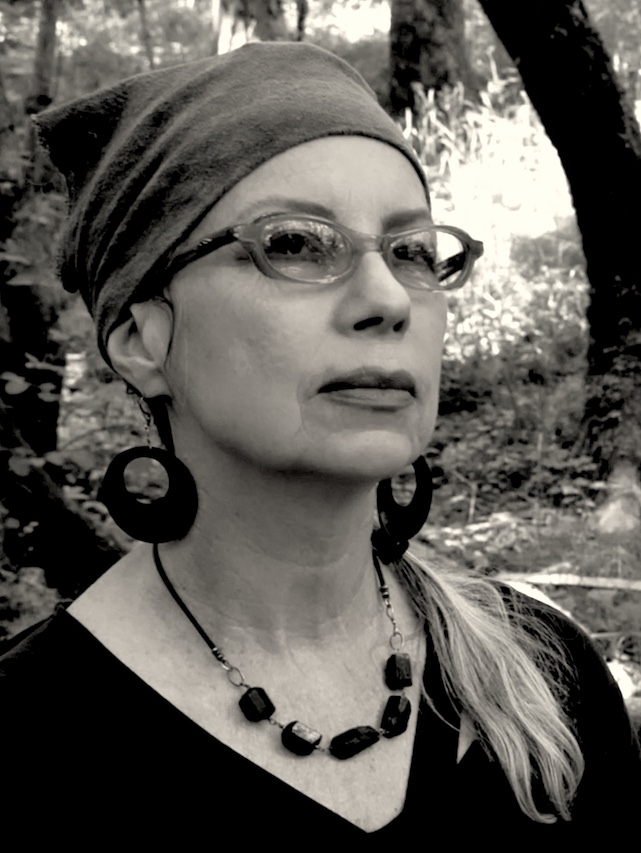 Sylvi Alli as "CALLISTA"
Callista is an artist inspired by ancient alchemical imagery who
is part of an occult sisterhood with Calliope who believes Hope
may be a soror amongst them.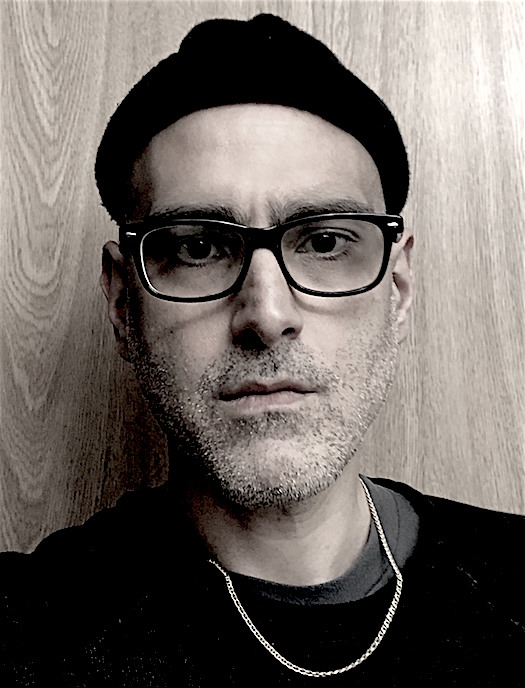 and Robert D'esposito
as "Gary at Art Lit" and "Back Seat Uber Rider"

---
SYNOPSIS, CREW & CREDITS, STILLS, CONTACT

---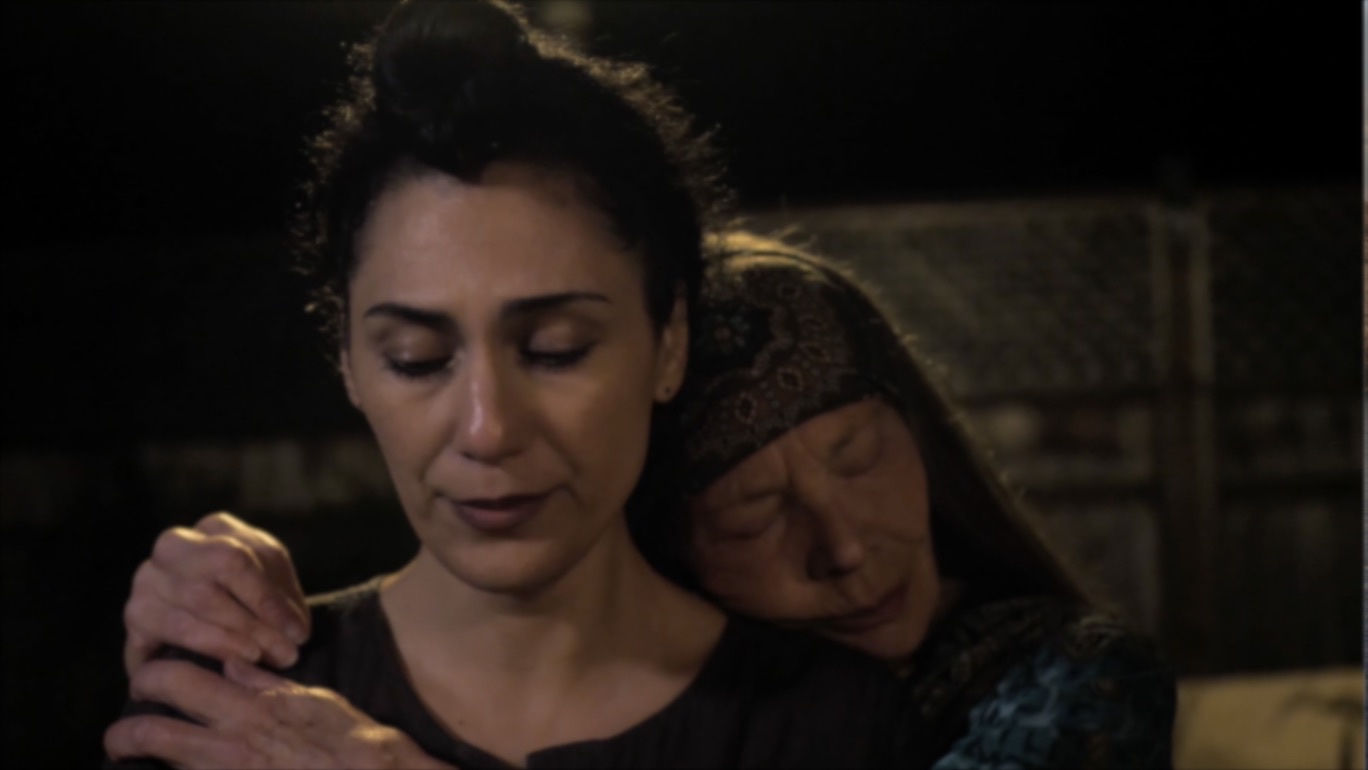 "Hope" (Helia Rasti, front) and "Calliope" (Cynthia Schwell, back)


Synopsis

Hope is writing a story for ArtLit magazine when her boyfriend accuses her of
creating crises to stimulate her writing process before breaking up with her.
In her attempt to escape heartbreak, she writes herself into the story as a
romantic character who falls for Phineas, an imaginary figure who lives
and works in a dying oak grove. Meanwhile in the real world, she meets
two psychic women who begin initiating Hope to her hidden powers.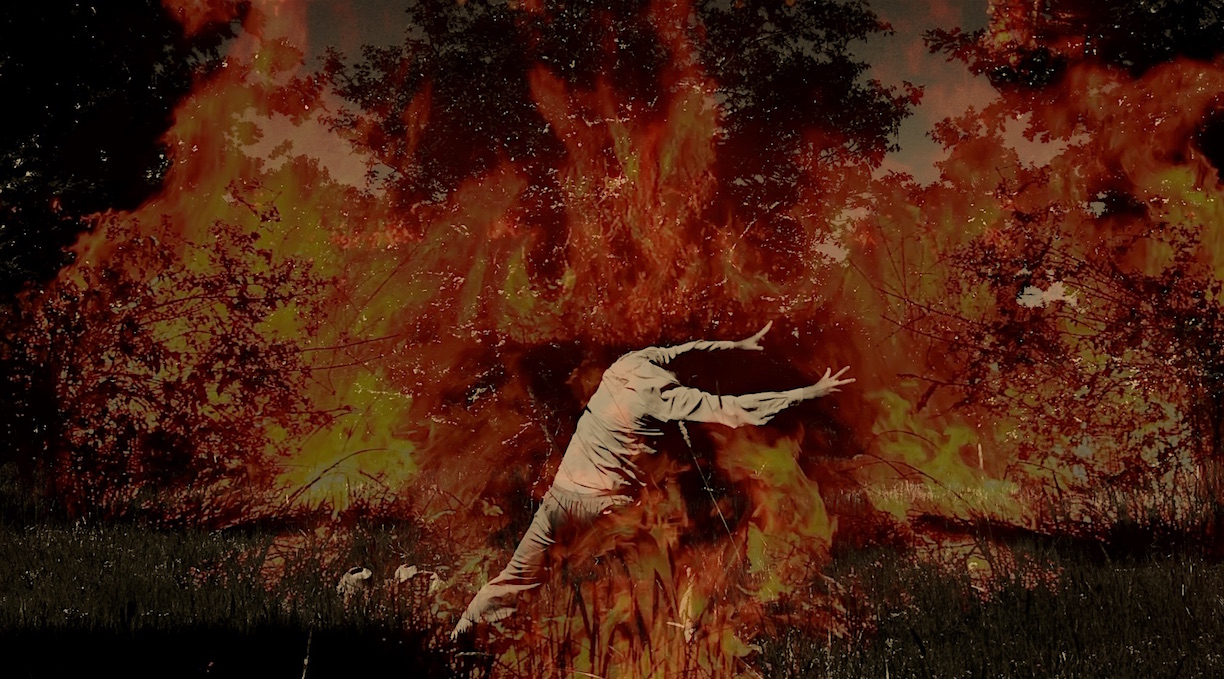 "The Alchemy of Sulphur" is a psychological romance with the
poetic imagination and the mystery of supernatural agencies.


~ Crew & Credits ~
Benjamin Ervin, Production Assistance.
Wardrobe, props, and audio engineering by Sylvi Alli.
Music by Frederic Chopin, Erik Satie, Antero & Sylvi with others.
Written, directed, cinematography, and editing by Antero Alli
A non-Union, non-commercial film produced by Vertical Pool.

Antero Alli -- Filmography

CONTACT POINT
verticalsource@gmail.com


Covid precautions were followed throughout this production.