CLICK THIS FOR RATES AND SERVICES
In-person and nonlocal readings available

"I was quite impressed with Antero Alli's reading of my birthchart.
His work is original, intelligent, helpful and accurate, and he delivers
it eloquently." -- Steven Forrest, "Inner Sky" & many other books



---

~ Astrological Essays and Articles ~


---




..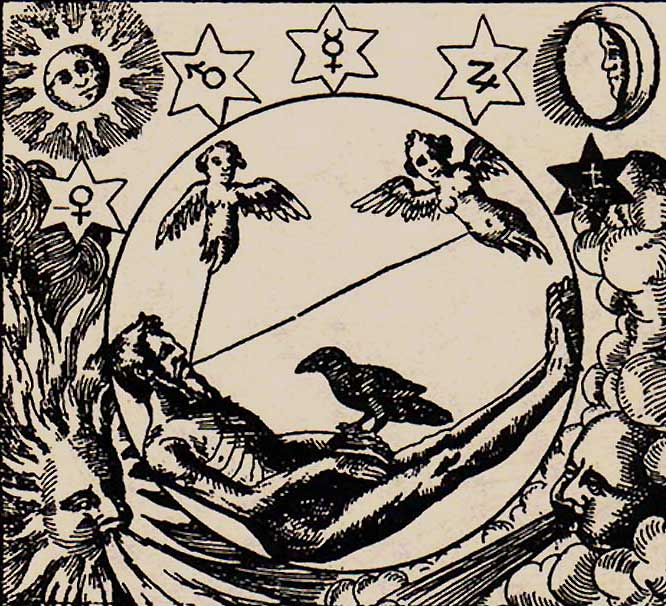 "Antero Alli is the architect of a rowdy and iridescent system
of astrology that liberates and never ensnares. He can shock
you in the frendliest ways and teach you how to teach
yourself." -- Rob Brezsny, astrology columnist/author


"ASTROLOGY MISUNDERSTOOD"
"Busting Stereotypes and Exposing Cliches"

"THE PLANETS AS FORCES"
"Revisioning Astrology as Archetypal Language"

MORE ASTROLOGY ARTICLES
plus additional non-astrological writings




---

Background, Testimonials, Contact Points


---
(click photo for astrological background,
testimonials, and Antero's astrology chart).

CONTACT POINTS
verticalsource@gmail.com
PO Box 19382, Portland OR 97280