---
The Making Of Jane, Media Reviews, Filmography, Crew

---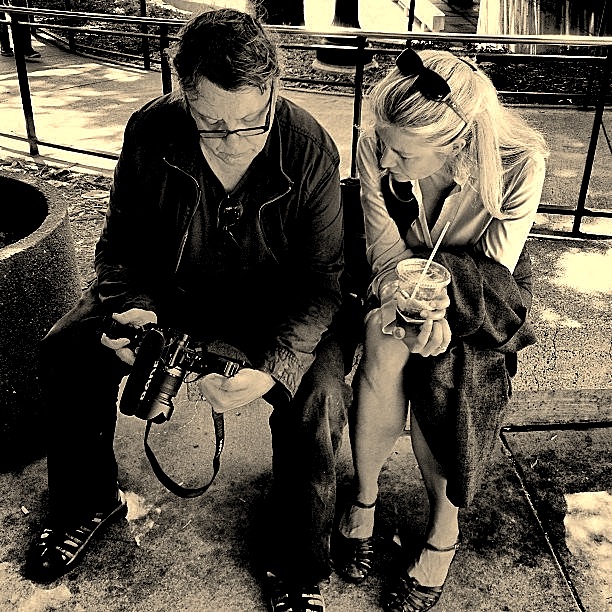 Antero Alli and Marianne Shine
(photo by Nathan Rosquist)

THE MAKING OF JANE
The Making Of, Screening History, Production Notes

MEDIA REVIEWS
What the Press Says About JANE

FILMOGRAPHY
Complete List of Alli films with Clips & Reviews


ANTERO ALLI (b. 11/11/1952) is a West Coast-based filmmaker with numerous feature-length underground films to his credit since 1991. Over the past two decades, his works have garnered critical praise for their social insights and depth of imagination. Alli's films screen in limited runs on the west coast arthouse circuit and are available on dvd. He is the author of eight books and the founder/director of ParaTheatrical ReSearch (since 1977), a center for group paratheatre work in Portland OR where he resides with his wife, singer/composer Sylvi Alli.

CONTACTS
antero@paratheatrical.com
Twitter @antero1111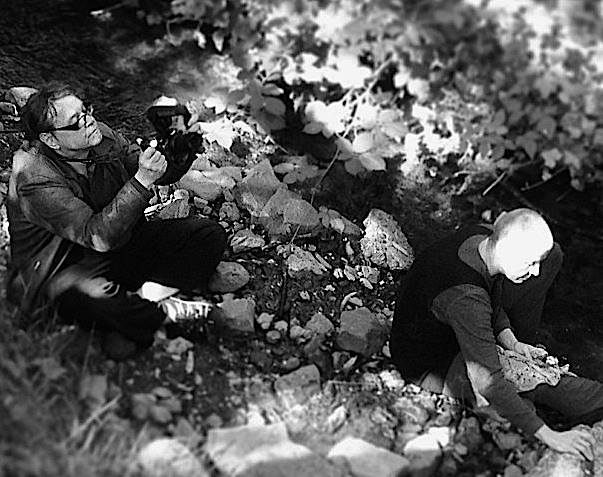 Antero Alli and Luna Olcott (photo by Nathan Rosquist)

~ the crew ~
Associate Producers: Erik Davis, Jennifer Bruce, Jeffrey Fisher.
Production Assistants: Nathan Rosquist, Andrew Reichart,
Barbara Martin. Soundtrack by Sylvi Alli, Michelle Bellerose,
Simeon Soul Charger, Marie-Anne Fischer. CGI by Michael McWhirter.
Edited by Antero Alli & Chris Odell. Cinematography by Antero Alli.
Produced by Vertical Pool. Written & directed by Antero Alli




---
DVD, Soundtrack, IMDb

---
"THE BOOK OF JANE" - THE DVD
Available from the director

"THE BOOK OF JANE" - THE SOUNDTRACK CD
Available exclusively from Vertical Pool


---
The Morrigan dream sequence
C.G.I. by Michael McWhirter

---
The Morrigan (dream sequence) from Antero Alli on Vimeo.

Morpheus Ravenna as The Morrigan
(Music by Michelle Bellerose)


The world is not the planet -- it's the static, not the signal - -the culture, not the truth. The world is a busy busy busy place, busy with the business of survival on the planet. The world is burning with business, the hot new buzz of fizzness. The fizzy business of saving the planet but the world is not the planet. The planet is the signal, not the static -- the truth not the culture. The planet is in the business of saving itself from the world. - THE BOOK OF JANE