BOOKSELLERS GO TO:
NEW LEAF DIST.
THE PUBLISHER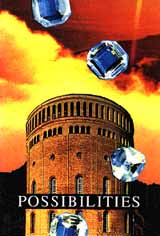 The Animated Vertical Oracle
by Philip Wood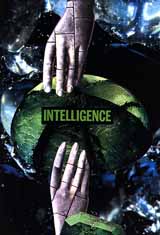 THE VERTICAL ORACLE infuses contemporary images with archetypal meaning without the traditional suits, numbers or trump cards; all cards being created equal.
THE VERTICAL ORACLE doesn't offer pat answers or false assurances. It can, however, restore your sense of humor and incite imaginative responses to your questions and everyday issues. Includes a book of interpretations and astrological references by renown astrologer, Antero Alli.
THE VERTICAL ORACLE comes packaged in an attractive hard plastic case to assure protection during shipping.

Book & card set:
$45. (in the USA; inc. postage)
$60. (beyond USA; inc. shipping)
PayPal payment to:
mbodyvox@gmail.com

Or send a bank check or
money order payable to:
CYNDIA PICKERING
PO Box 19382
Portland OR 97280 USA
---
"I've received my "Vertical Oracle" and absolutely love it. Thank you to both you and Sylvi for offering it to the world. I think in my experience of reality I've finally come upon something that could bring true magic to my life." -- Catherine B.

---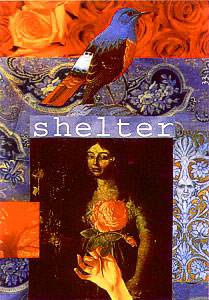 TEXT SAMPLES
from the
Vertical Oracle
booklet by Antero Alli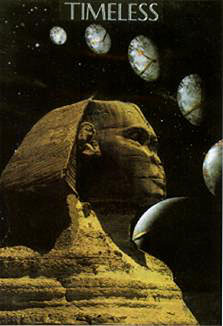 Preview all the images
courtesy of Rob Brezsny