"I am not in my body. My body is in me."

After a spontaneous out-of-body experience, a Zen monk deviates
from traditional meditation practice to pursue the more esoteric
dimension of astral projection as a means to enlightenment.


---
WATCH THE TEASER

---
.
fromn


---
CAST & CREW; DIRECTOR'S VISION STATEMENT

---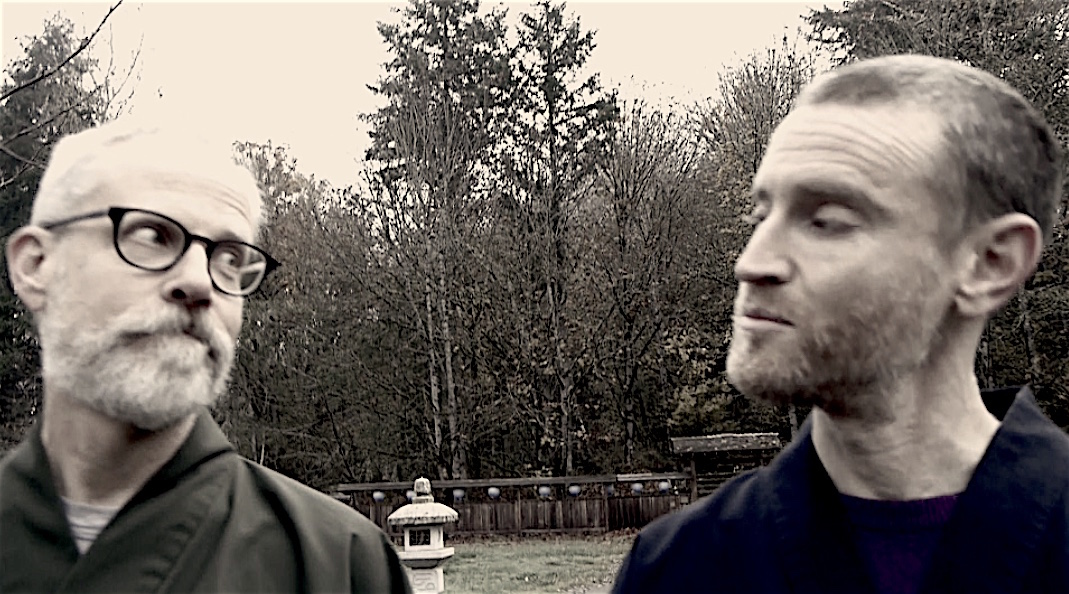 Ed Welsh as "Tomas" and Jogen Salzberg as "Jacob"


JOGEN SALZBERG as Jacob
ED WELSH as Tomas
SYLVI ALLI as The Siren
NITA BRYANT as The Oracle
DOUGLAS ALLEN as Dragonfly
and HOGEN BAYS as Himself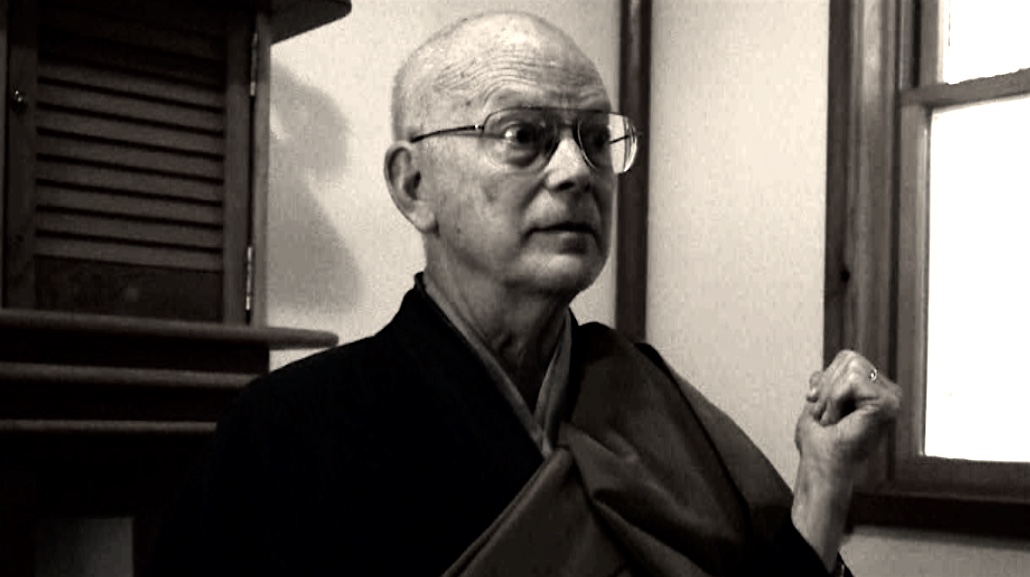 Hogen Bays as Himself


PRODUCTION ASSISTANTS
Ed Welsh, Sylvi Alli, Cibyl Kavan, Hank Peterson,
Robert D'Esposito, Sage O'Reilly, and Dragos Dobai

CGI by Michael McWhirter/Finisher Media. Soundtrack, Sylvi Alli
With the gracious support of The Great Vow Zen Monastery.
Written, edited, photographed, and directed by Antero Alli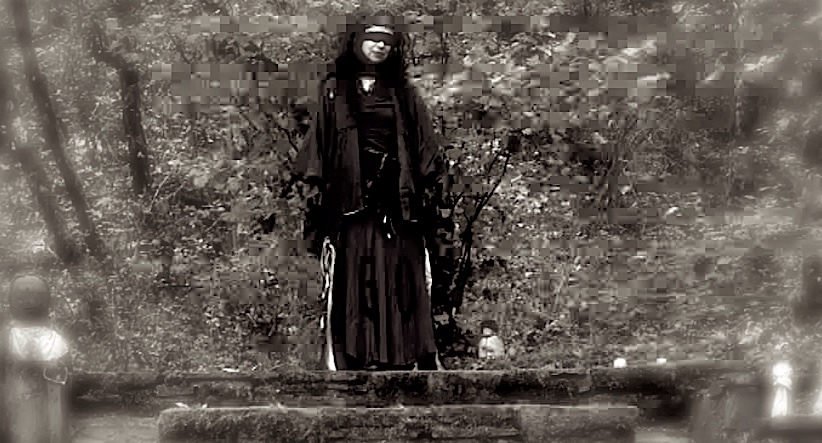 Sylvi Alli as "The Siren"



DIRECTOR'S VISION STATEMENT
This docufiction was inspired by, and based in, the real life experiences
and spiritual values of Jogen Salzberg, Sensei, an ordained Zen priest and
assistant Abby at the Great Vow Zen Monastery (where most of this story
was filmed). As the character of Jacob, Jogen doesn't just play himself.
As Jacob, he deviates from tradtional meditation practice to explore
the more extreme and esoteric dimensions of astral travel in
this mashup of documentary and fiction; think docufiction.

This is not a Buddhist film but a human story of how noble
intentions can sometimes lead to unexpected and even
diasterous outcomes. - - -- Antero Alli, writer/director