2020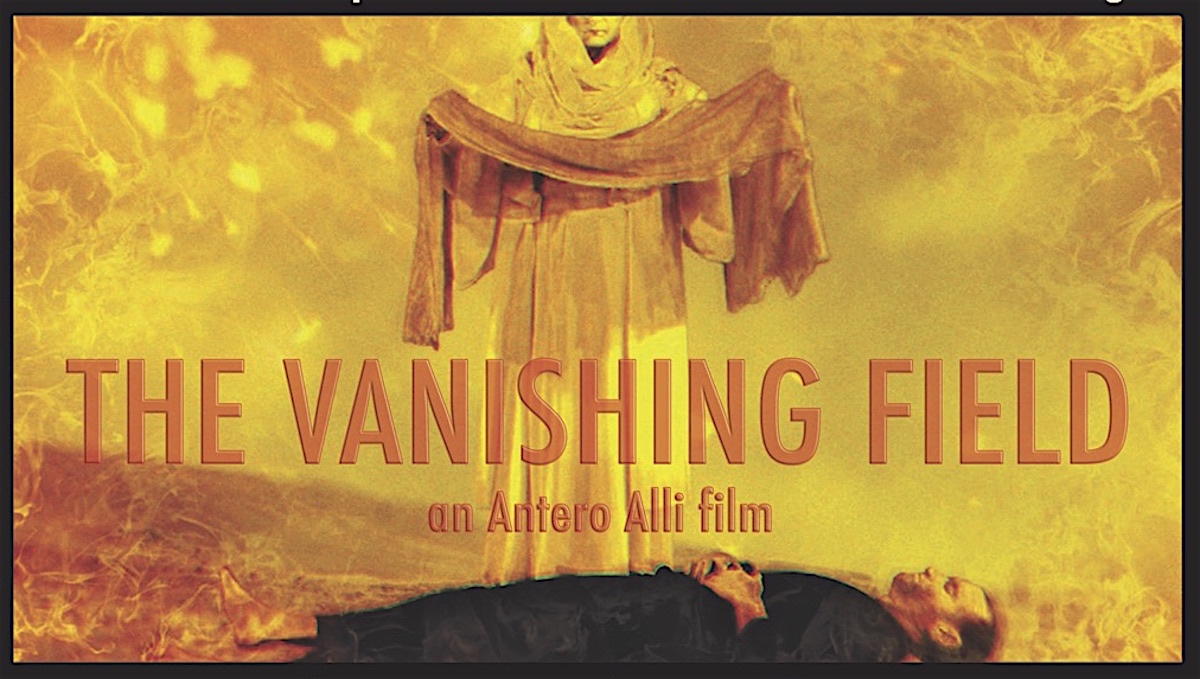 (2020; 72 minutes; USA)

a monastic drama

Disenchanted with the corruption of society, Jacob joins a Zen monastery.
One day his meditation practice ignites a spontaneous out of body experience,
compelling him to explore the more esoteric dimension of astral travel where he
discovers bizarre new worlds that shake and alter the very ground of his being.

---> CLICK ABOVE IMAGE TO WATCH THE MOVIE (FREE) <---



---
WATCH THE TRAILER
---
m

---
THE CAST & THE CREW

---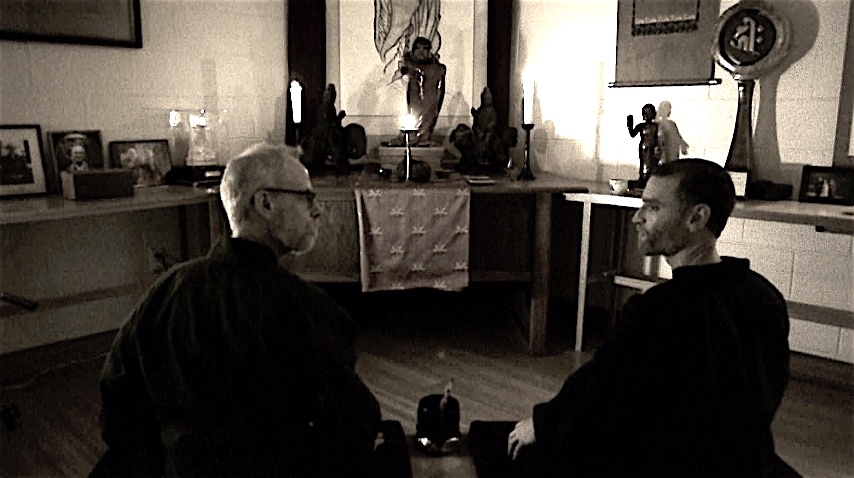 Tomas (Ed Welsh) and Jacob (Jogen Salzberg) negotiate an esoteric pact


JOGEN SALZBERG as Jacob
HOGEN BAYS, Roshi as himself
ED WELSH as Tomas
SYLVI ALLI as the Ubume
DOUGLAS ALLEN as Dragonfly
NITA BRYANT as the Oracle and the Mother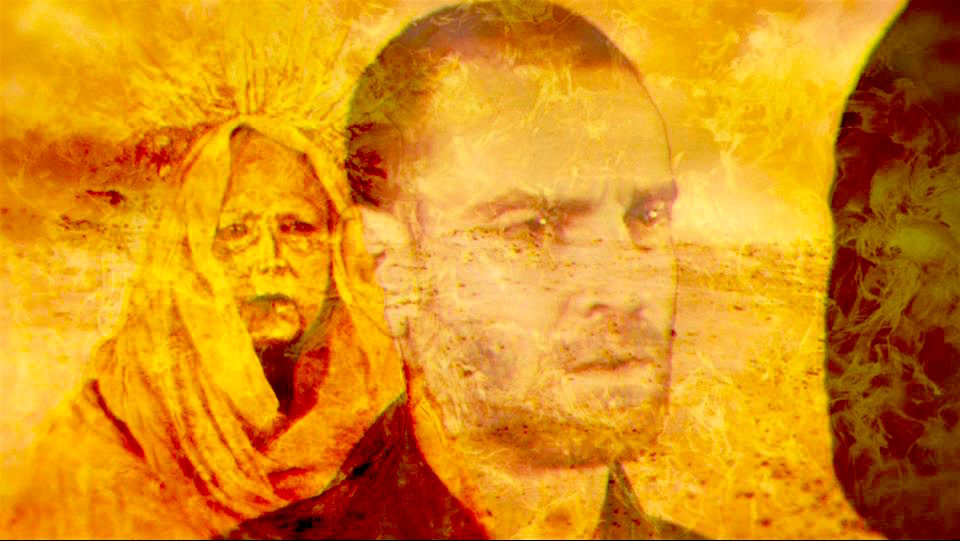 Jacob (Jogen Salzberg) encounters the Oracle (Nita Bryant)

~ The Crew ~
PRODUCTION ASSISTANTS
Sylvi Alli (costumes & make-up), Ed Welsh, Cibyl Kavan,
Robert D'Esposito, Sage O'Reilly, and Dragos Dobai

CGI by Michael McWhirter@FinisherMedia.com Soundtrack, Sylvi Alli
Additional music by Spider the Akronaut, Jogen Salzberg, Antero Alli
Thanks to the gracious support of The Great Vow Zen Monastery.
Spoken words improvised around ideas presented by the director.
Oracle monologue by Anton Chekhov (from "The Sea Gull")
Story, cinematography, editing, & direction by Antero Alli.



---
REVIEWS, VISION STATEMENT, FILMOGRAPHY, IMDb

---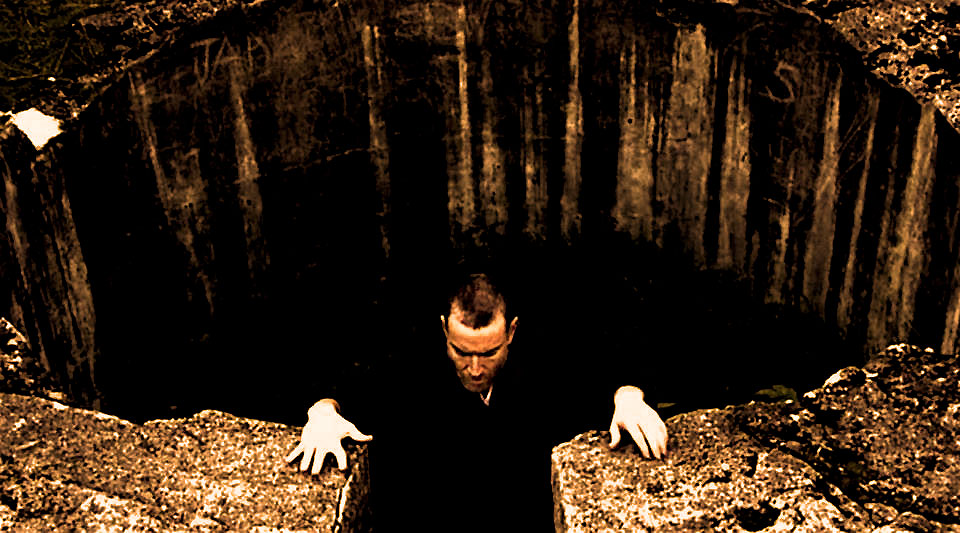 Jacob (Jogen Salzberg) emerges from a dark abyss


VISION STATEMENT by Antero Alli
How and Why this Movie was Made

Reviews & Responses to "The Vanishing Field"
Including more stills from the movie

Antero Alli, filmography -- Produced by Vertical Pool