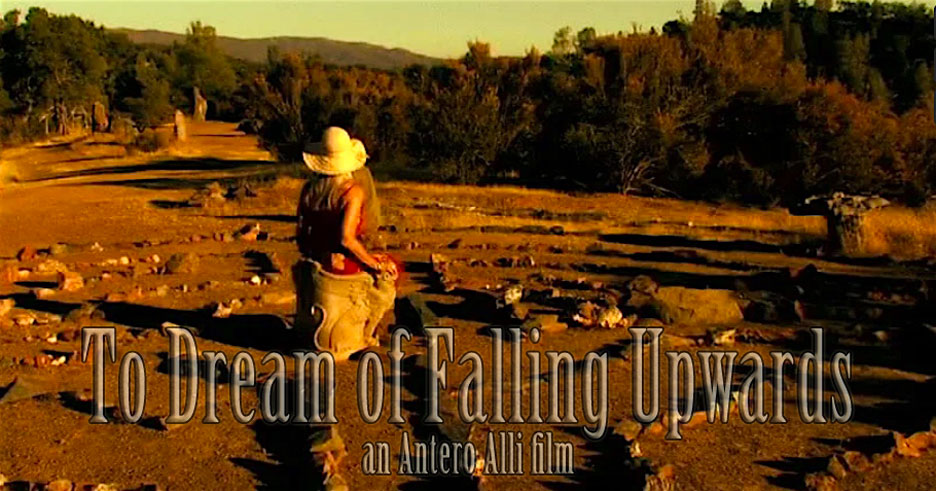 (2011/2021; 2 hours. USA)
ABOVE IMAGE LINKS TO THE MOVIE

"The complex, expertly constructed story involves a struggle for succession,
a murder, and a demonic possession. The twists of the story kept me
glued to the screen through several viewings; absolutely riveting and
the cinematography is gorgeous. A stellar cast, the film's great
depth and power will keep you thinking for a very long time."
-- David Finkelstein, filmthreat.com (4 stars)



The Sordid Tale...(no spoilers)
The elder Magus of the Thelemic Temple of Horus is on his deathbed when his biological son fraudulently inherits The Temple with franchising intentions. Jack Mason - a promising young sex magickian and rightful heir to the Temple - plots revenge through a maze of underworld encounters with professional psychopaths, desert brujas, and a twist of fate he never saw coming. Or did he? Meanwhile, Jack assigns his two hot-headed apprentices the ego-corrosive ritual of going into business as clowns in this harrowing, hilarious collision between the contrary occult worlds of urban and rural sorcery. Based on a true story.

---
The Opening Scene, Cast & Crew, Press Reviews, Contact

---
"It's not to be missed. This is a work of art and magic. I can't do it justice,
but strongly recommend it. Word to the wise: avoid thinking that any of it
is commentary on existing Orders of Thelemites. The Thelemic material is
just the context, and it's really about the characters and their deep flaws,
and how these develop and change in the context of magical practice."
- Joseph Thiebes, Thelemite, Priest of Ecclesia Gnostica Catholica



MORE REVIEWS AND FILMMAKER INTERVIEW

DIRECTOR'S VISION STATEMENT

MOVIE SCREENING HISTORY



CONTACT
verticalsource@gmail.com