---

FUNDRAISER -- SCREENING
TUESDAY SEPT. 11, 7pm, $10. admission
Clinton Street Theatre - 2522 SE Clinton St., PDX
Proceeds to offset production costs for "Escape from Chapel Perilous"
produced by ParaTheatrical ReSearch PDX and directed by Antero Alli.
Bird&Wolf will perform a short set of songs before the film screens.
Filmmaker Antero Alli to host a Q&A after the movie.


---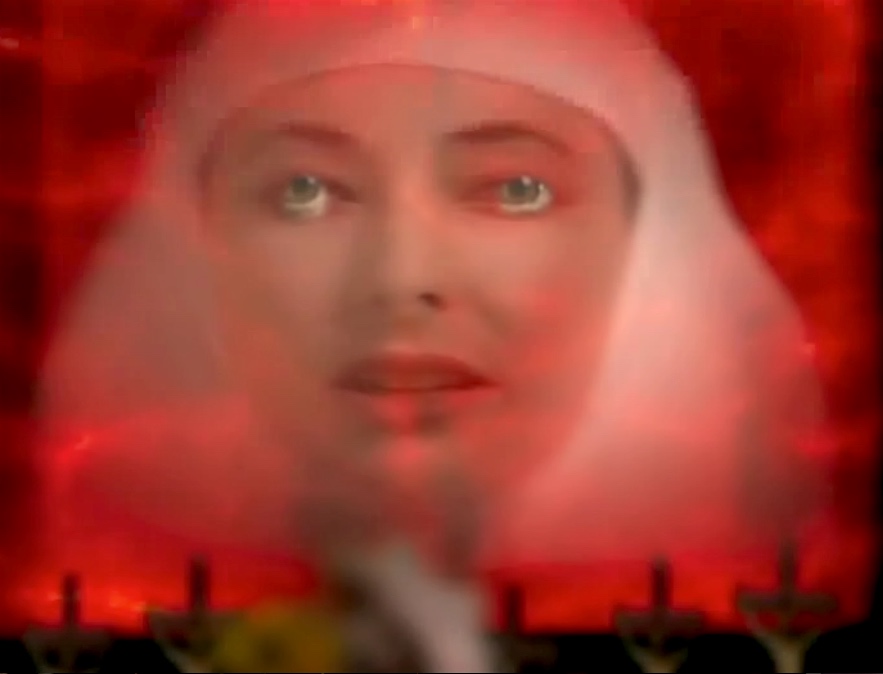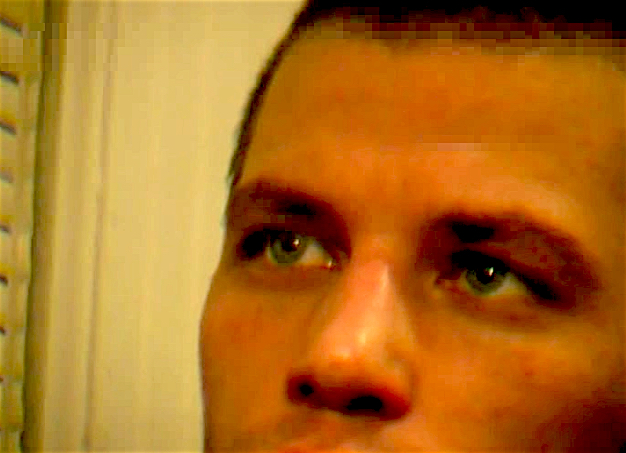 VALERIE BURNS as "Virgin Mary Datura" and JAKOB BOKULICH as "Ikar"

During the Serb-Croatian war, Ikar, a young soldier and devout Catholic
(JAKOB BOKULICH) unwittingly drinks tea made from hallucinogenic datura.
He experiences what he believes to be a visitation from the Virgin Mary who
gives him a mission to fulfill in post-9/11 America. Ikar migrates to Oakland
California where his neighbors, two Persian sisters (ANASTASIA VEGA and
ATOSA BABAOFF), become increasingly curious about his secret life.

Click this for more detailed synopsis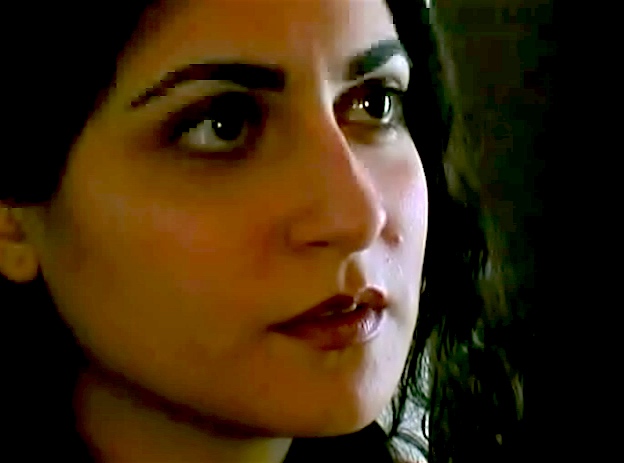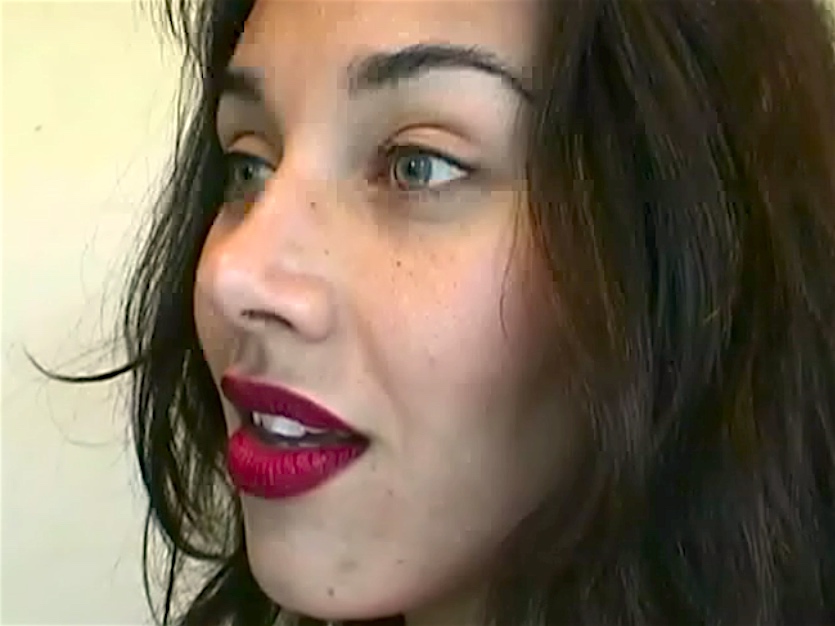 The Persian Sisters (left) ATOSA BABAOFF and ANASTASIA VEGA (right)

Music by Mark Growden, Lumin, Sylvi Alli.
Screenplay by Jakob Bokulich and Antero Alli.
Shot, directed, and edited by Antero Alli.
Produced by Vertical Pool Productions.

---

TRAILERS, CAST & CREW, BEHIND THE SCENES


---




CLICK THIS TO WATCH TRAILER #2