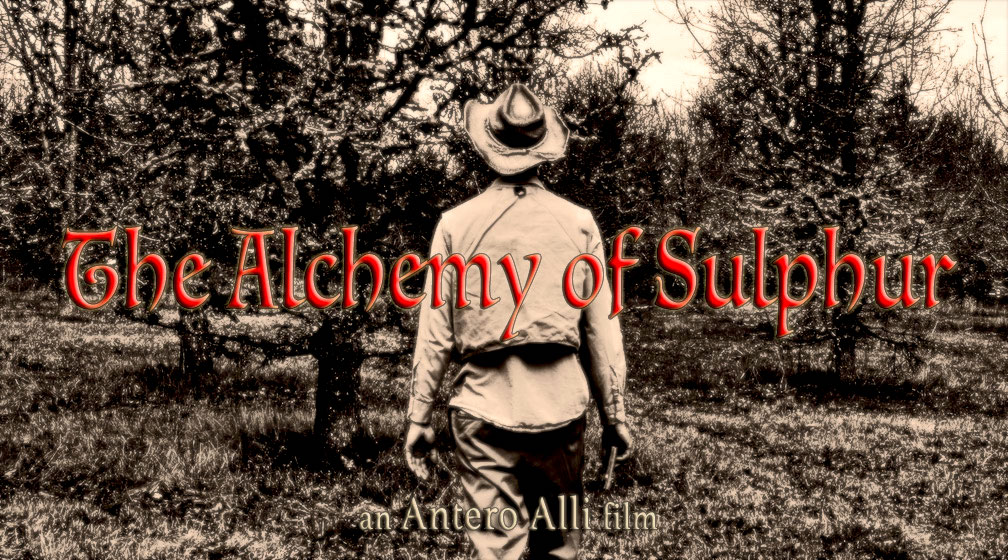 (2021; 107 min.)
---> ABOVE IMAGE LINKS TO MOVIE <---

"The rarefied world of Alli's characters points to a more substantial reality
than the empty-image limbo the masses inhabit. Alli's vision typically reaches
beyond materiality to a timeless, unrestricted zone forever on hand to inspire
those of us out of step with, or awake to more than, the zeitgeist."
- Observer of Times, Eastern Australia

The Alchemy of Sulphur is a strong work of cinematic art that
is engaging and accessible. The fact that challenging work
like this is being made available to all is revolutionary.
-- Michael Talbot Haynes - filmthreat.com


Click this to watch the Trailer



---
~ On Reinventing the Romantic ~

Hope is writing a short story for ArtLit magazine. When her boyfriend relationship unravels, she attempts to escape heartbreak by writing herself into her story as a fictional character who falls in love with Phineas, the story's central character. As her narative develops, her romantic literary projections begin to unexpectedly trigger a series of real world encounters catalyzing a shocking spiritual awakening. "The Alchemy of Sulphur" explores the creative writing process as a means of transforming trauma into art through an insurrection of the Poetic Imagination.

---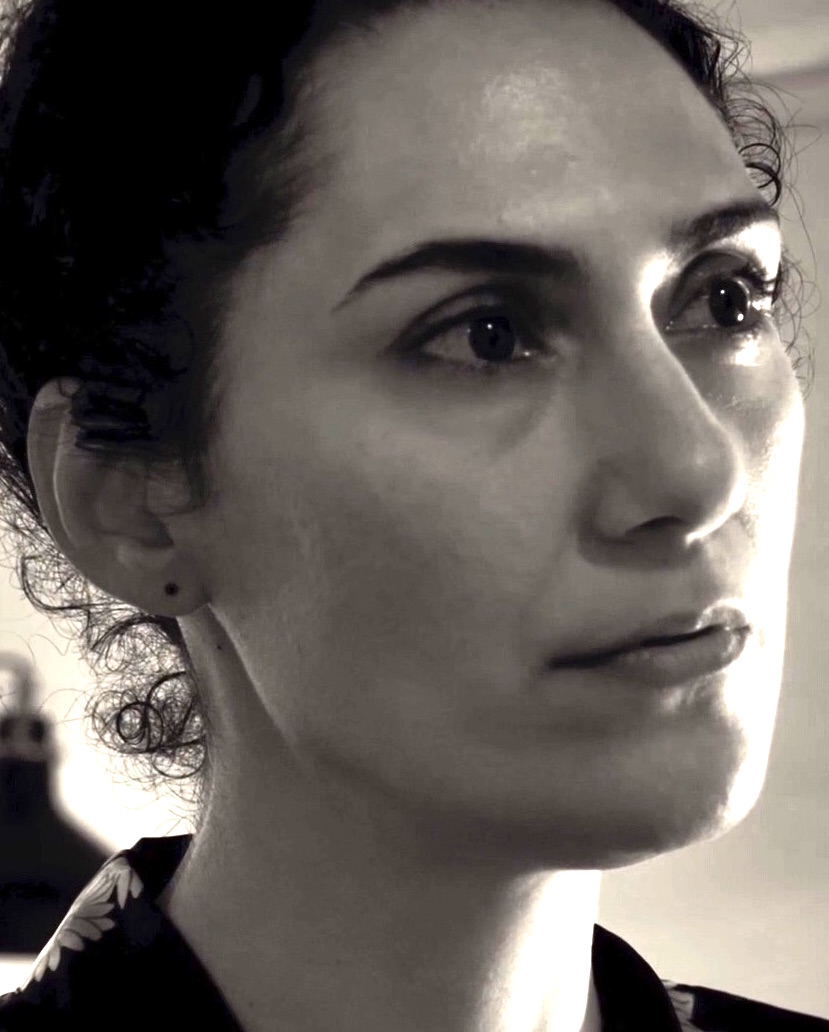 Helia Rasti as "Hope"
Hope is a dedicated writer on a deadline to finish a short
fiction story for ArtLit, a prestigious NYC literary magazine,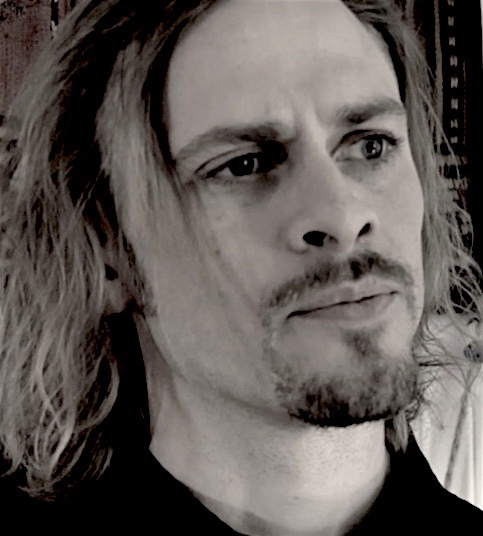 Benjamin Ervin as "Ben"
Ben accuses Hope of manufacturing crises in their relationship
to spur her creativity as he struggles to break up with her.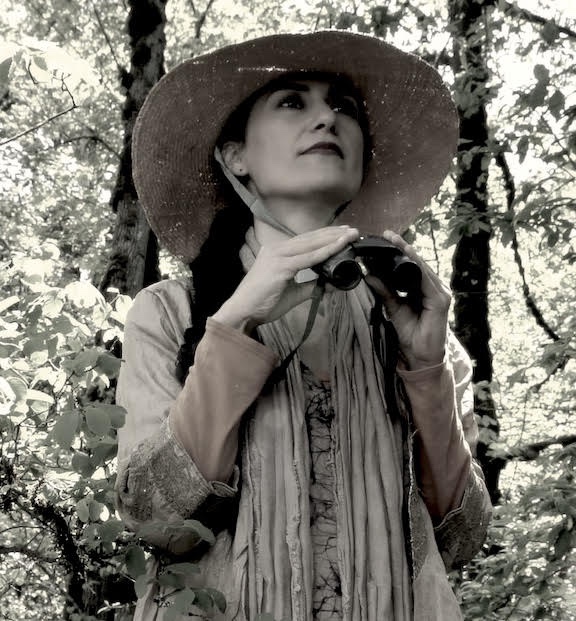 Helia Rasti as "Helen"
Hope's alter ego in the story she is writing, the child-like Helen
is an amateur birder and mythologist who falls in love with
Phineas, the central character in her story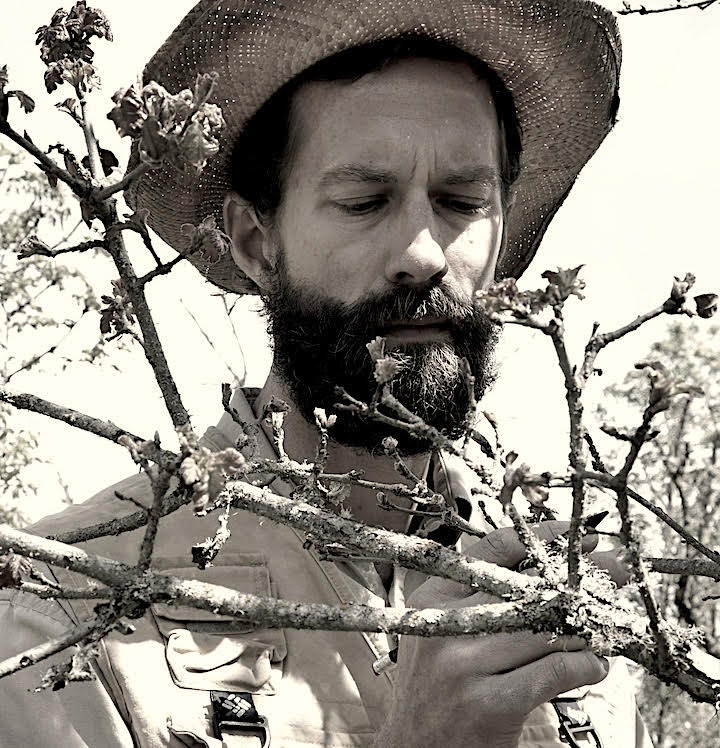 Douglas Allen as "Phineas"
A figment of Hope's imagination, Phineas is a quiet dendrologist,
a scholar of trees, on a mission to save a large grove of dying oaks.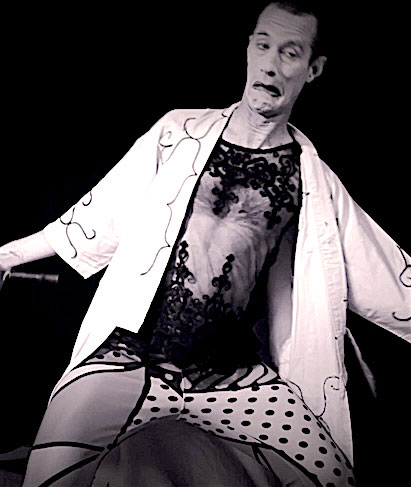 Douglas Allen as "Keith"
Keith is an avant garde performer passing through town when
he encounters Hope and is intrigued by her wild imagination,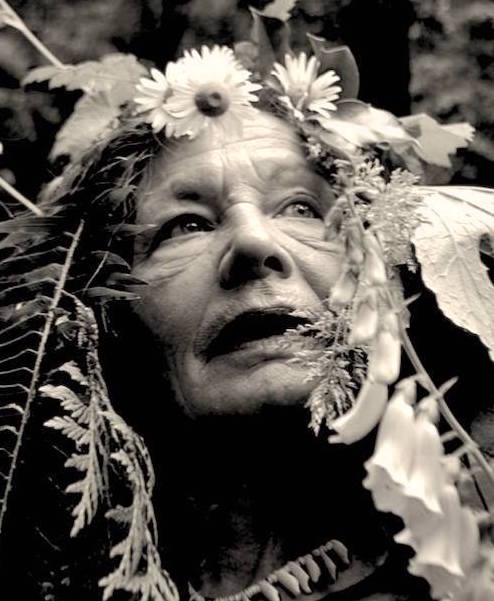 Cynthia Schwell as "Calliope"
A socially primitive elder woman with strange chanting powers who
encounters Hope while gathering psychoactive plants in the forest.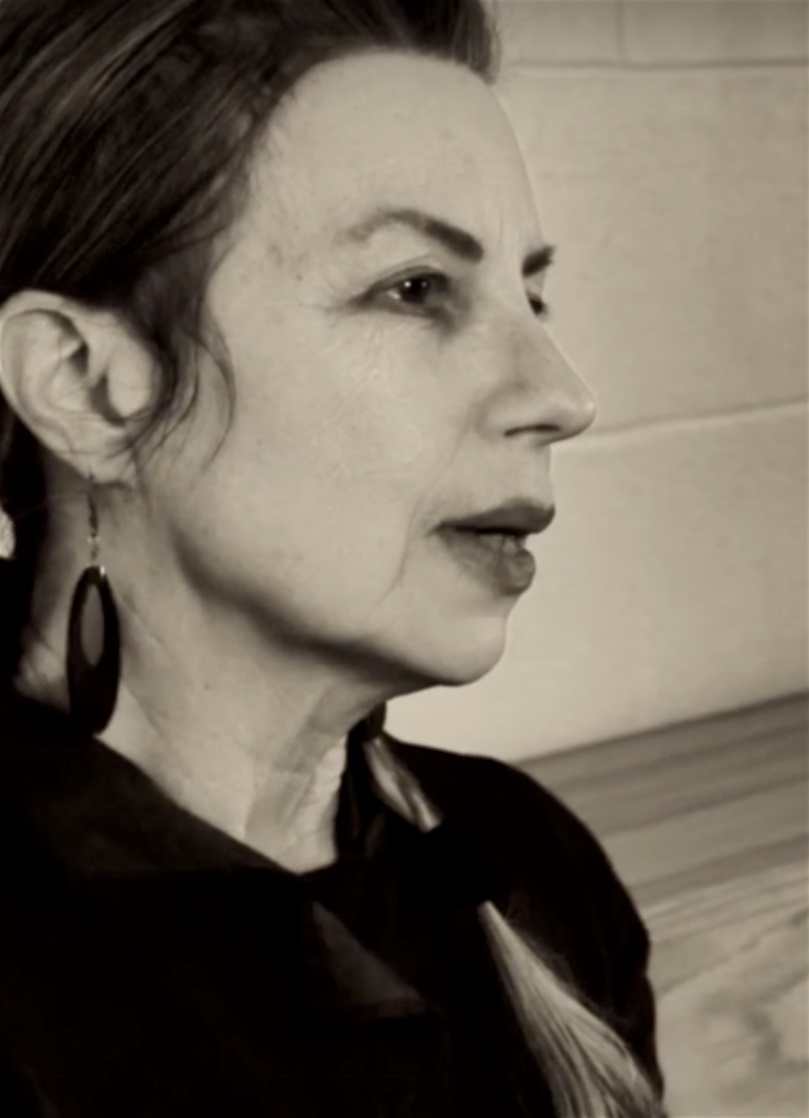 Sylvi Alli as "Callista"
Callista is part of an occult sisterhood with Calliope who
believes Hope may be another seer amongst them.

---
The Crew & Credits, Reviews & Responses, Stills,
Vision Statement,
Filmography, the DVD, I.M.Db, Contact

---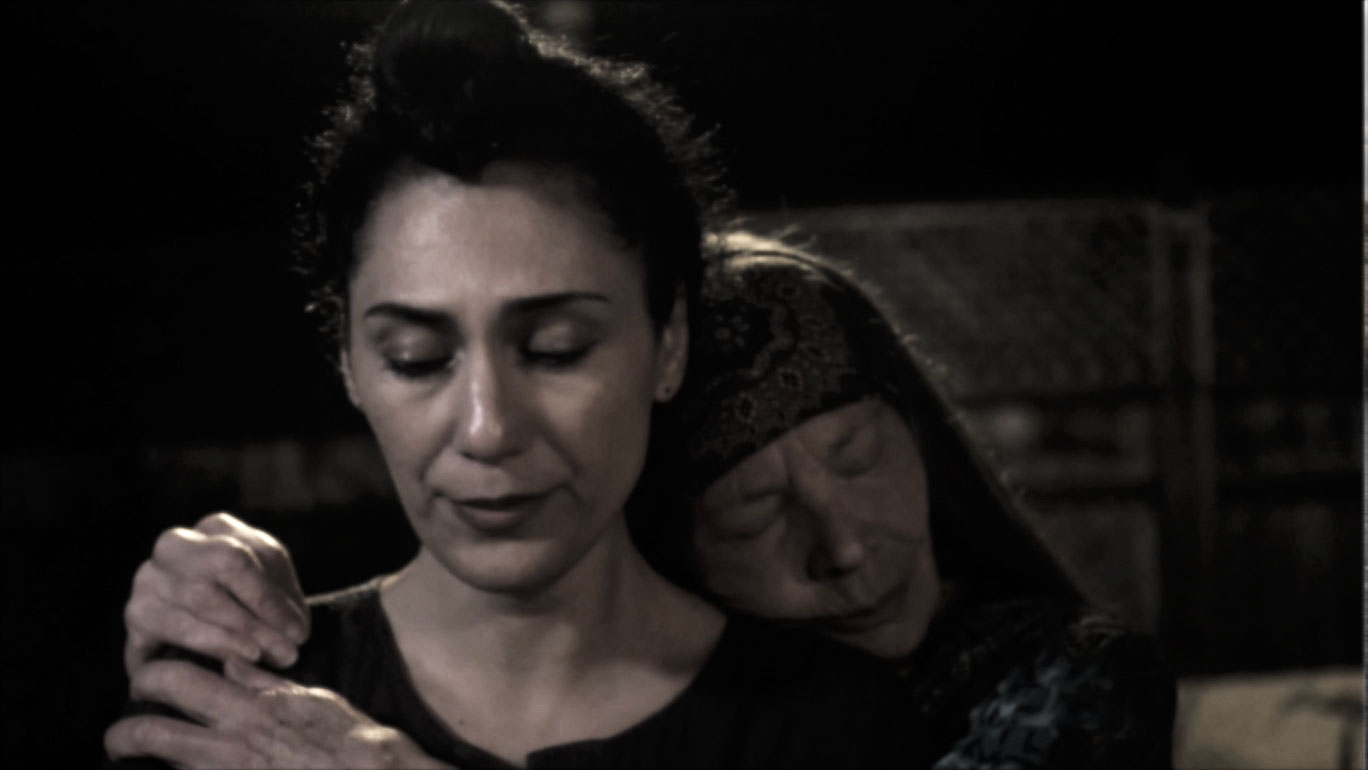 Calliope (Cynthia Schwell) comforts Hope (Helia Rasti)


~ Crew & Credits ~
Benjamin Ervin, Production Assistance.
Wardrobe, props, and audio recording by Sylvi Alli.
Music by Frederic Chopin, Erik Satie, Sylvi Alli, and others.
Written, directed, cinematography, and editing by Antero Alli
A non-Union, non-commercial film produced by Vertical Pool.


Film Reviews and Audience Responses

"Reinventing the Romantic" -- Vision statement

Stills from the film and Filmography

Purchase the DVD







CONTACT
verticalsource@gmail.com