---
"This is not a dream and this is a dream"

---


SYNOPSIS (No Spoilers)
After seven years of world travel, Erik returns home to reunite with his family. He first visits his ex-girlfriend Polly with high hopes of rekindling their love but Polly has changed. She now channels a Polish ancestor in a vlog on her mission to expose the corruptions of Patriarchy. When Erik visits his father Leo on his yacht, boyhood super-hero fantasies of his dad are tested against Leo's shady, perilous past. Erik finally sets out for his estranged mother Corinna to find out why she abandoned him as a boy. Meanwhile a psychic hitman in the Russian mafia experiments with a new designer drug to increase his remote viewing skills. TRACER is a cat and mouse yarn unravelling through a maze of underworld drug culture, quantum nonlocality, and a fractured family trying to pick up the pieces.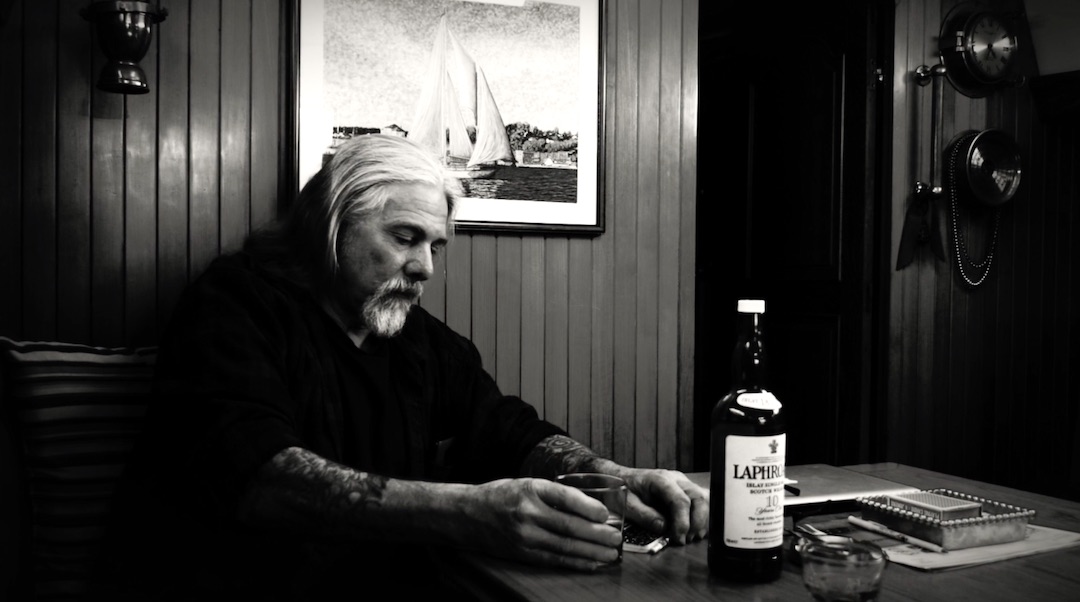 Leo (Rick Wilding) pondering the inevitable



Polly (Kasia Caravello) on her mission to slay Patriarchy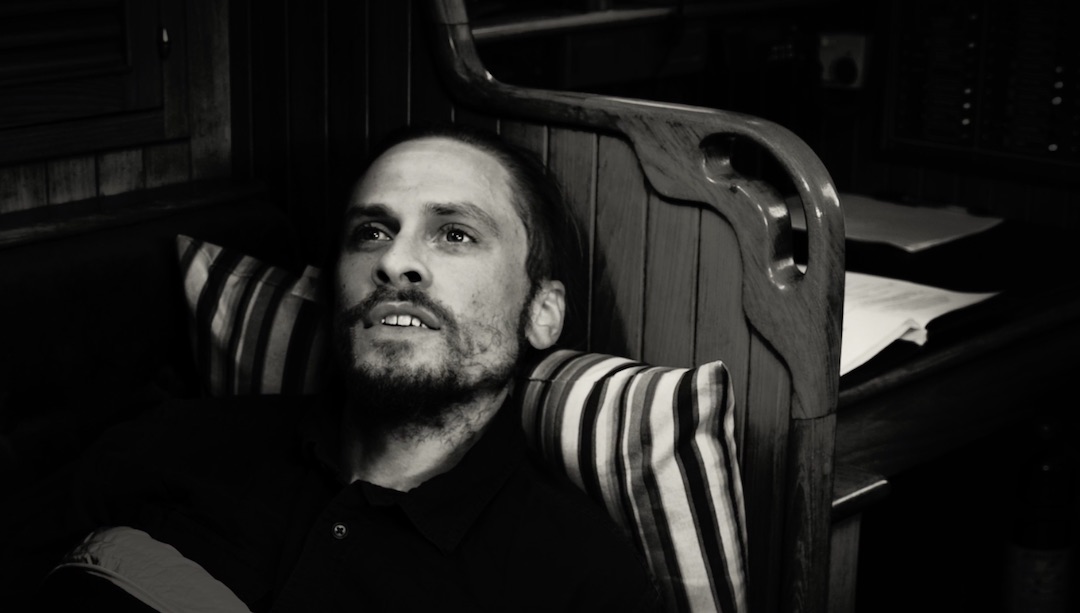 Erik (Benjamin Ervin) locked in a vision of a better world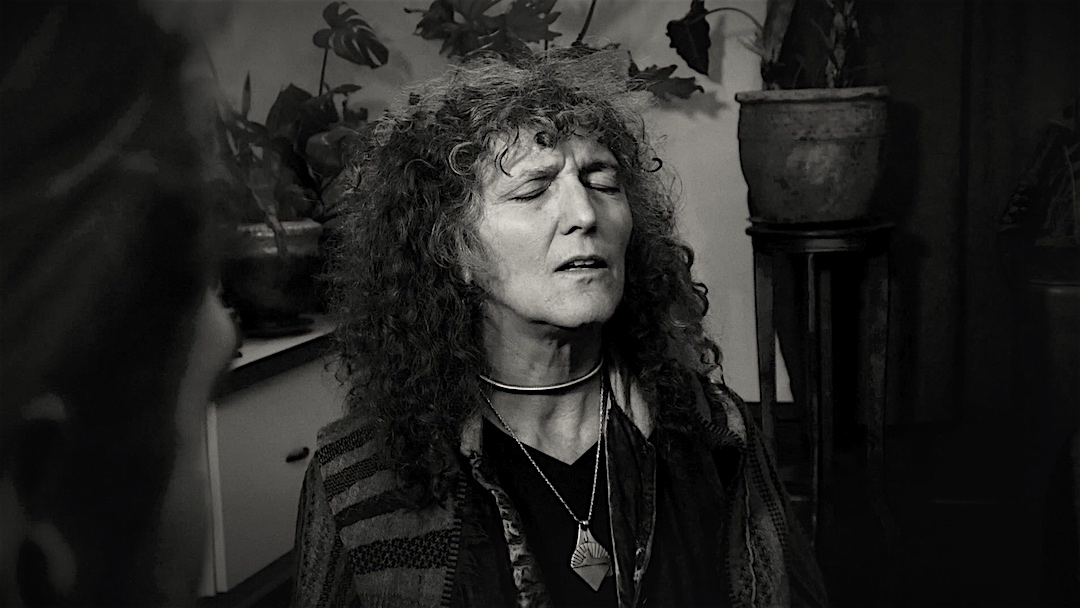 Corinna (Ellen Pinney) tuning into the aethers for a sign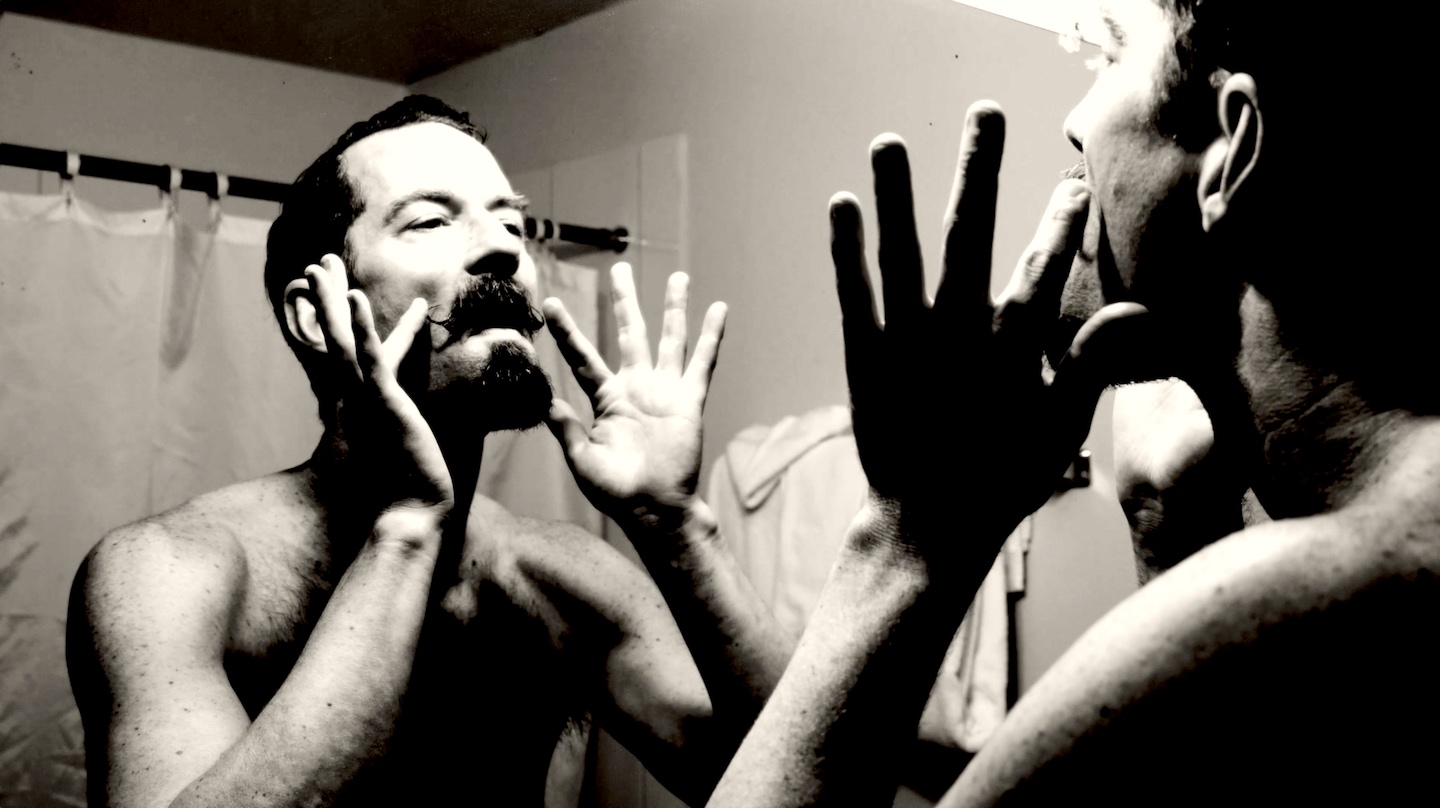 Tracer (Douglas Allen) primping his one true love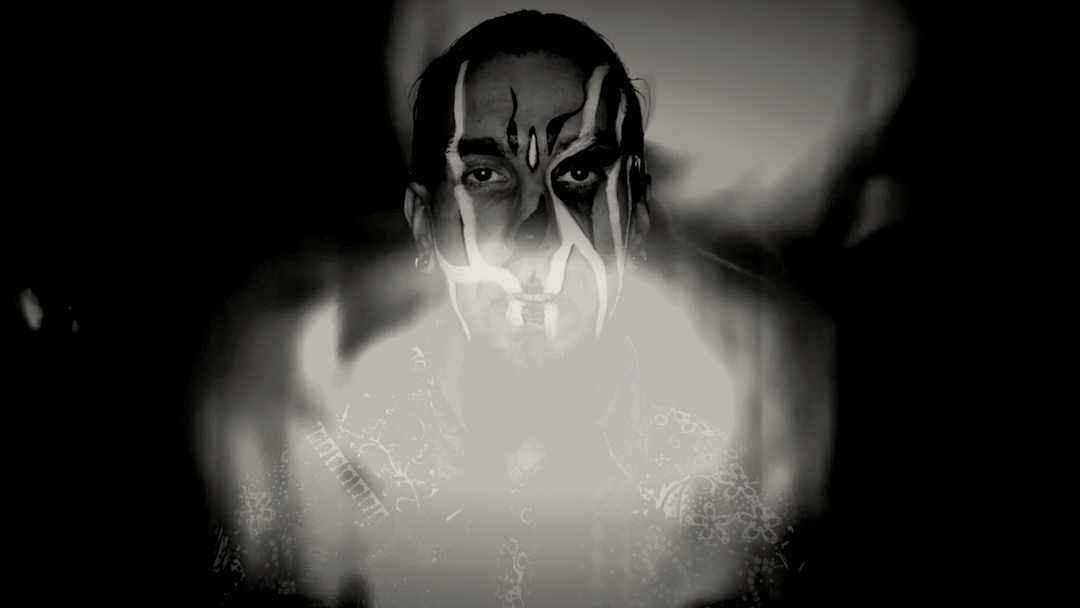 The 8-Circuit Man (Sage Reilly) American C-9 distributor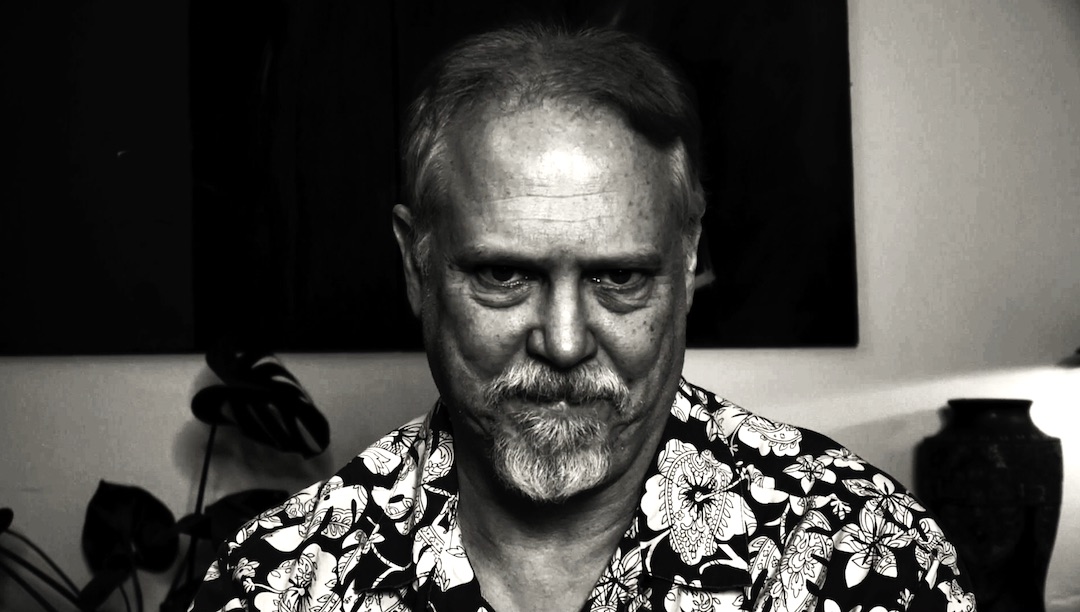 Ivan (Michael Streeter) Russian mafia C-9 supplier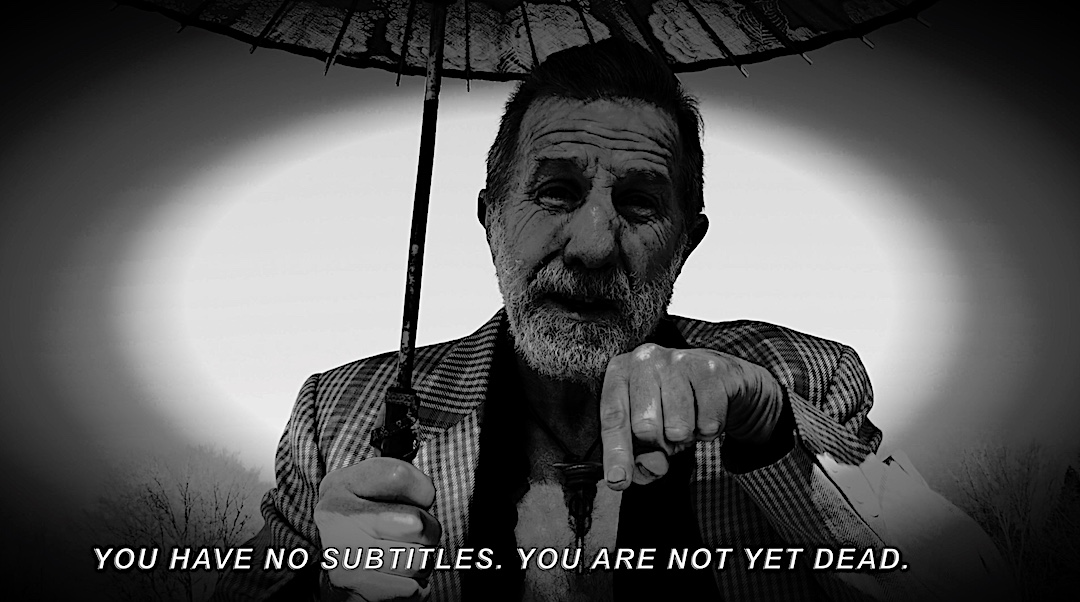 Deadman (West Ramsey) former tracer working in Circuit 9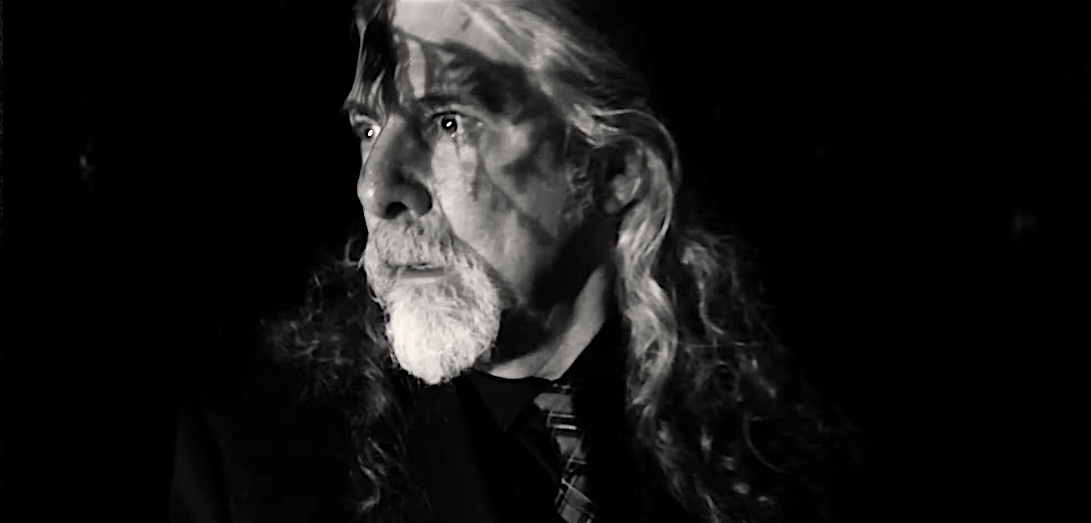 Leo (Rick Wilding) trapped in a reoccuring dream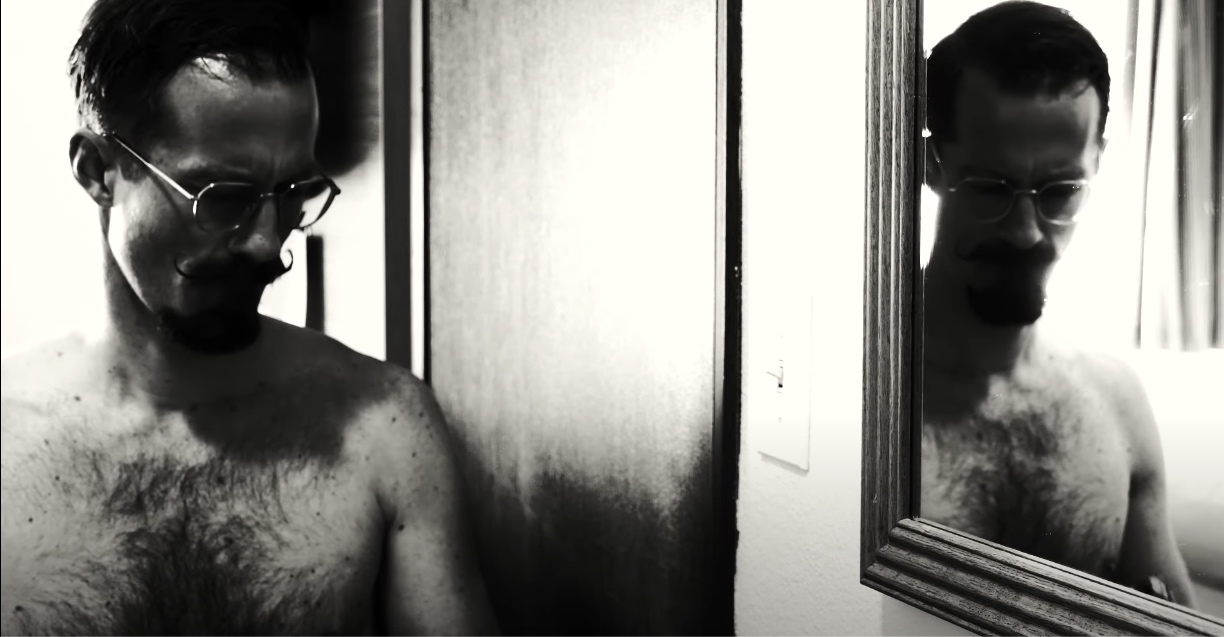 The Tracer (Douglas Allen) mapping his next move




---
REVIEWS, AUDIENCE RESPONSES, VISION STATEMENT

---