S Y N O P S I S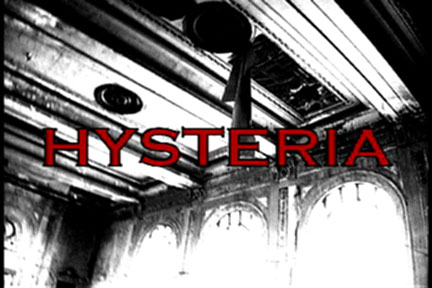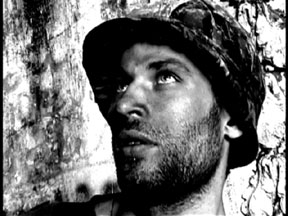 Jakob Bokulich as "IKAR"

1991; the Serb-Croatian War.
Ikar (JAKOB BOKULICH), a young Croatian soldier
and devout Catholic, is sent on a military mission
to blow up a church. Inside the abandoned building,
he encounters three gypsies who give him some tea
made from the hallucinagenic datura flower. Ikar
drinks the tea and experiences, what he believes
to be, his second visitation from the Virgin Mary
(VALERIE BURNS) and Her plans for his future.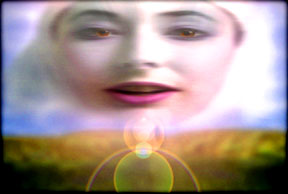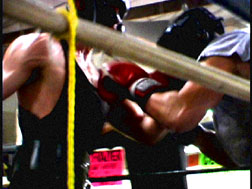 October, 2001; Oakland, California
The war has made Ikar into a fighter and he takes up
boxing after the war is over. Ten years later, Ikar
arrives in post-9/11 America where war-time flashbacks
haunt his dreams and trigger early childhood memories
of him and six other children who saw Virgin Mary in
the Bosnian village of Medjugorje twenty years earlier.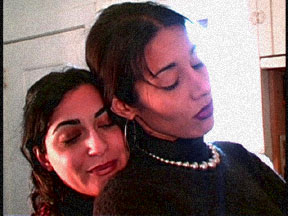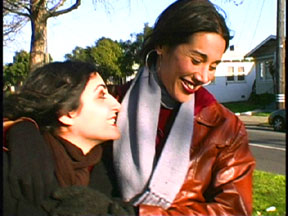 Atosa Babaoff as "MARIAN" and Anastasia Vega as "PERI"

The Persian Sisters Next Door
His new neighbors notice the handsome, reclusive boxer
with an eastern European accent. The sexually aggressive
Peri (ANASTASIA VEGA) pursues him, much to the dread of
her more sensible sister, Marian (ATOSA BABAOFF), whose
plans for a big family dinner are subverted when Peri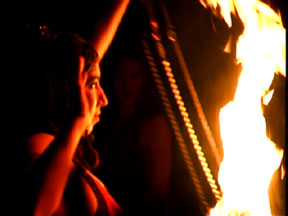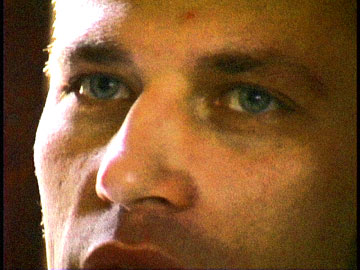 invites Ikar to a wild pagan fire ritual that
same night, an event that Ikar embraces as a
catastrophic sign from his religous vision in
this timely tale invoking the myth of Icarus.

---