During the Serb-Croatian war, Ikar, a young soldier and devout Catholic
(JAKOB BOKULICH) unwittingly drinks tea made from hallucinogenic datura
triggering what he believes is a visitation from the Holy Virgin Mary who
gives him a special mission to fulfill. To realize his destiny, Ikar migrates
westward to Oakland California to his incendiary apotheosis until his new
neighbors, two Persian sisters (ANASTASIA VEGA and ATOSA BABAOFF)
take an interest in the mysterious man next door with unexpected results.

Click this for more PIX and a detailed synopsis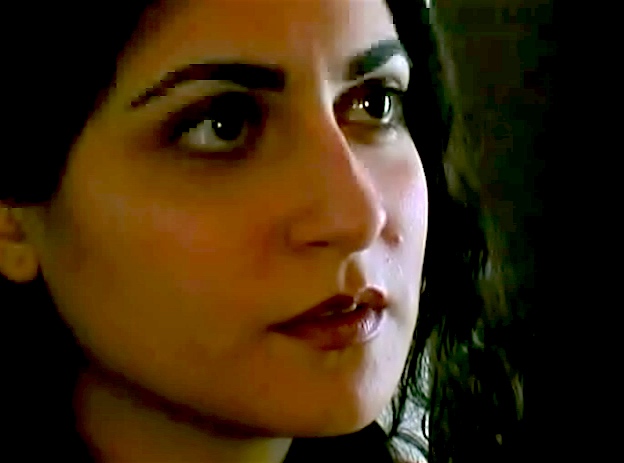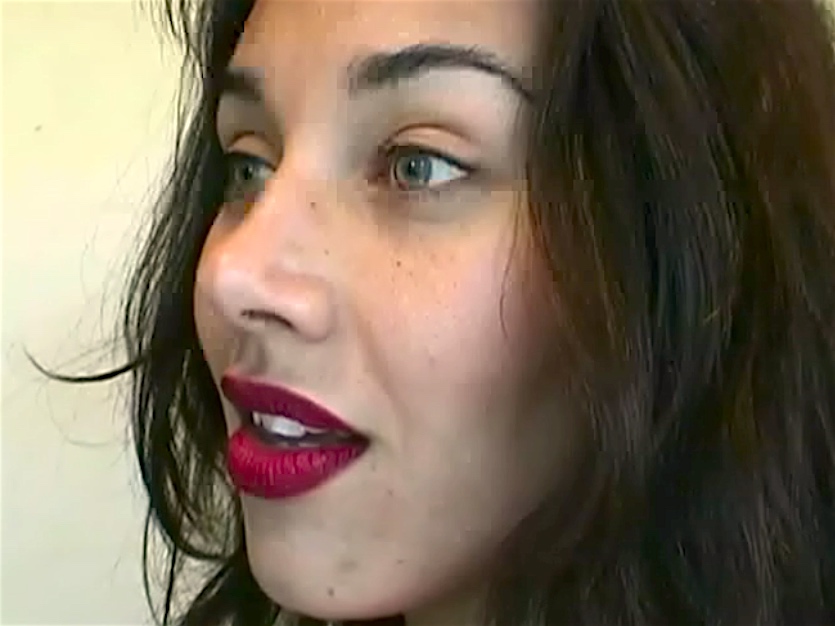 The Persian Sisters (left) ATOSA BABAOFF and ANASTASIA VEGA (right)


VISION STATEMENT
Though HYSTERIA was made 16 years ago, I believe the political mayhem of
in the USA today is a direct result of what happened September 11th, 2001.
This film was made in the shockwaves following 9/11 as an attempt to find
another way of seeing the catastrophe beyond the mainstream media of
disinformation, racial profiling and the fear-mongering politics of panic.
- Antero Alli, director


CLICK THIS FOR THE CAST AND CREW

Music by Mark Growden, Lumin, Sylvi Alli.
Screenplay by Jakob Bokulich and Antero Alli.
Edited with Chris Odell. Filmed and directed by Antero Alli.
Produced by Vertical Pool Productions.